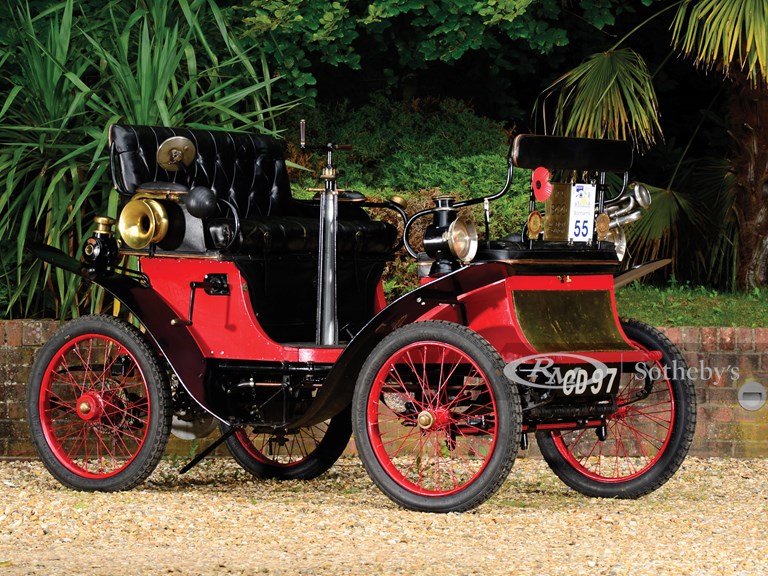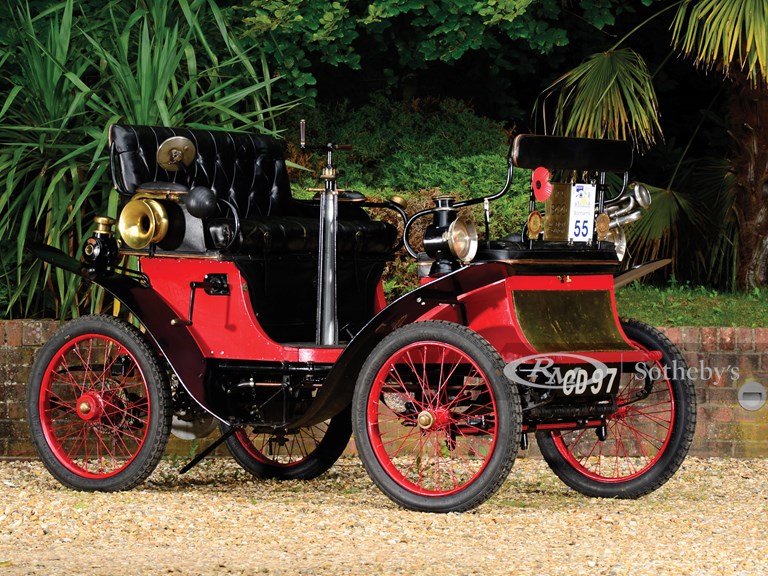 1900 De Dion-Bouton Type E Vis à Vis Voiturette
The Jaguar E-type is an icon of British automotive history, and it isn't difficult to see why. Sensational looks, the ability to reach close to 150mph and all for half the price of an Aston or a Ferrari at the time. Jaguar's sports car was an instant sensation as its curvaceous good looks - equally good in roadster or fixed-head forms - were clearly related to the Le Mans-winning D-types of the 1950s, sculpted by aerodynamicist Malcolm Sayer.
Its structure was similar too, with a monocoque centr...
CLICK TO SHOW FULL DESCRIPTION >
See every time this model has sold, and the price trend over time
None of this model have sold at our auctions.




Check back soon to see if one has gone under the hammer.
The dotted blue line shows you this model's trend over time. Each circle represents a sale.
Join the conversation. Share your point of view. Share your insight.
See some of the headline numbers analysed for this model.
A smorgasbord of other cars to do whatever you want to do with.