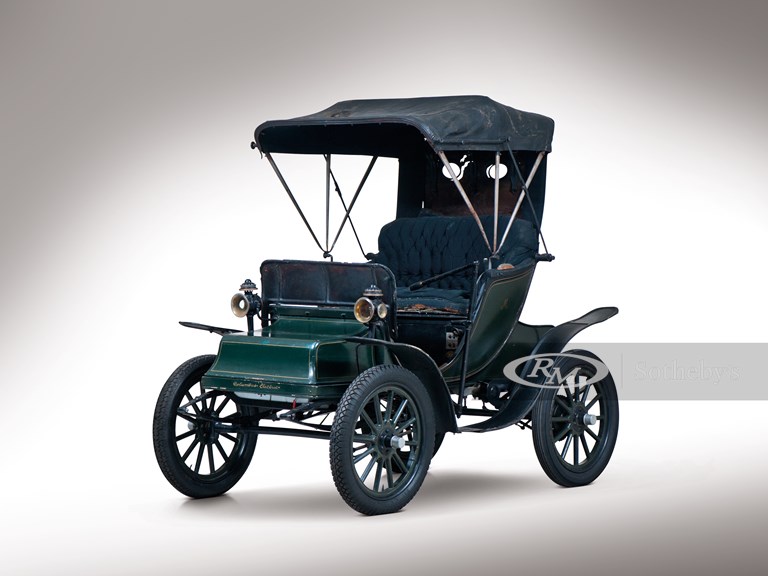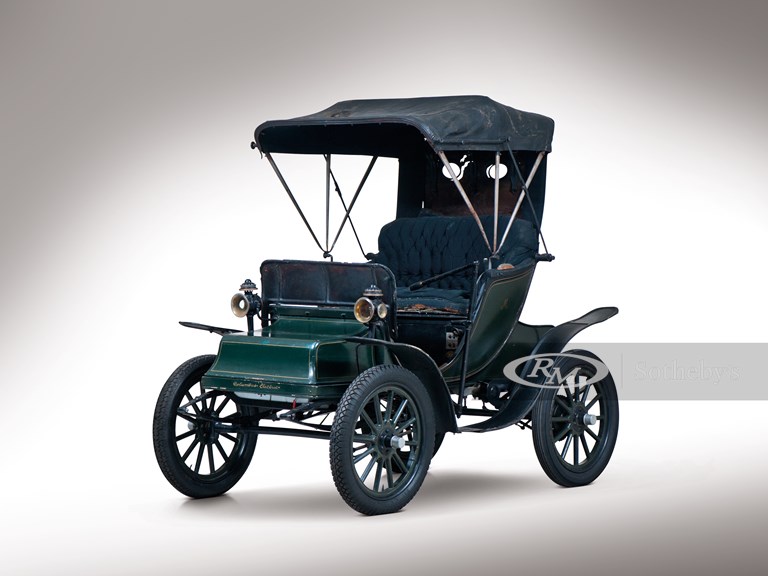 1906 Columbus Model 1000 Electric Stanhope
Firmly placed in Ferrari's history as one of their finest big GTs, the 550 Maranello's combination of its stylish Pininfarina lines and front mounted 12-cylinder engine meant this car had the potential to become an instant classic, following in the footsteps of its forebear, the 365 GTB/4 'Daytona'. With modern styling cues, a 5.5-litre V12 engine producing around 485bhp and a reported top speed of 199mph, the 550 Maranello was a serious motor car. A less frenetic power delivery, the six-speed m...
CLICK TO SHOW FULL DESCRIPTION >
See every time this model has sold, and the price trend over time
None of this model have sold at our auctions.




Check back soon to see if one has gone under the hammer.
The dotted blue line shows you this model's trend over time. Each circle represents a sale.
Join the conversation. Share your point of view. Share your insight.
See some of the headline numbers analysed for this model.
A smorgasbord of other cars to do whatever you want to do with.