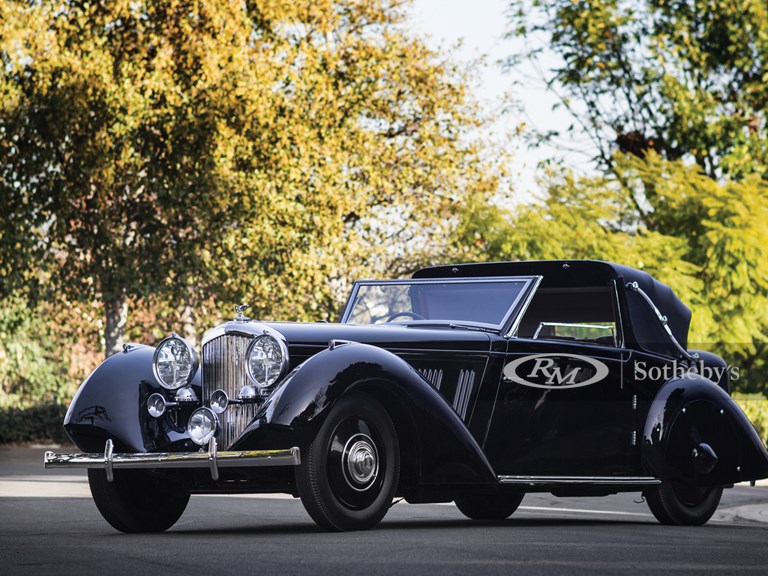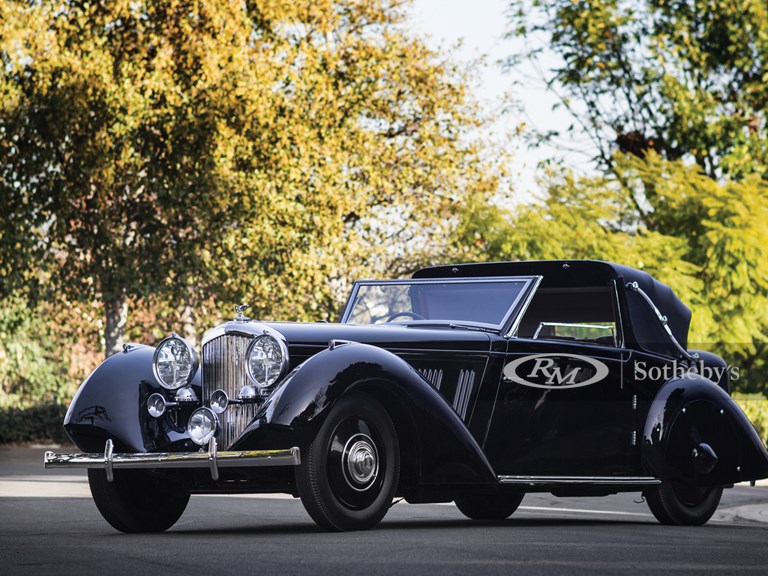 1936 Bentley 3½-Litre Sedanca Coupe by Windovers
RM Sotheby's • Amelia Island
UK supplied RHD car
Low mileage only 27,000 miles
Comprehensive history file
Over £15,000 spent on last service
Classic colour combination

 
When Ferrari introduced the Testarossa in Paris in 1984, it was regarded as possibly the best car they had ever built but, whilst the design was spectacular, it was not considered to be as sensually beautiful as numerous GT Ferraris of the past. As a complete departure, Pininfarina had designed a modern, aerodynamic and efficient body shape, immediately re...
CLICK TO SHOW FULL DESCRIPTION >
See every time this model has sold, and the price trend over time
None of this model have sold at our auctions.




Check back soon to see if one has gone under the hammer.
The dotted blue line shows you this model (Bentley - 3.5 Litre's) trend over time. Each circle represents a sale.
Join the conversation. Share your point of view. Share your insight.
See some of the headline numbers analysed for this model.
A smorgasbord of other cars to do whatever you want to do with.