1939 Packard Twelve Touring Cabriolet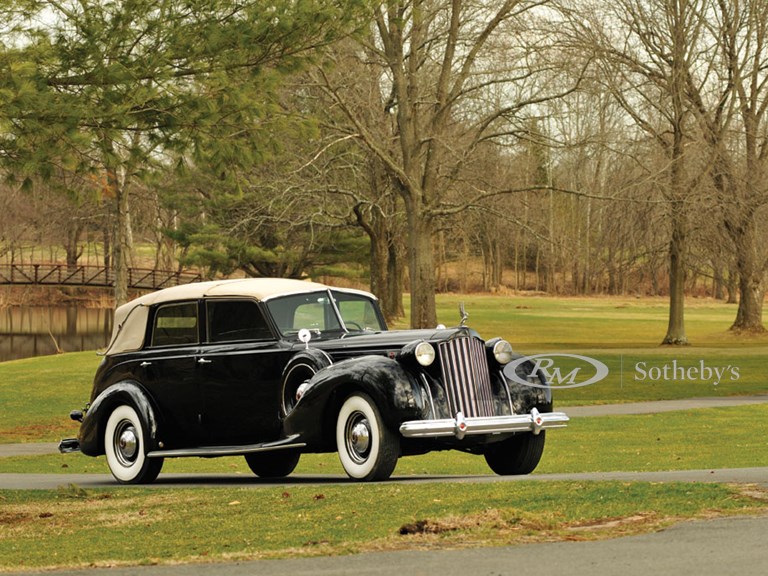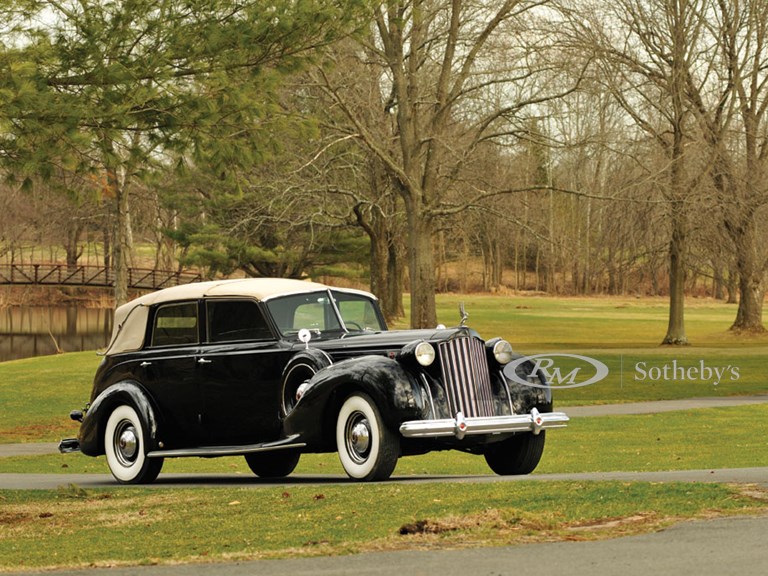 RM Sotheby's • Auburn Spring
Hermann Brunn apprenticed with his uncle's carriage-building firm before setting up his own company to build automobile bodies in Buffalo, New York, in 1908. While closely tied with Lincoln in its early years, it eventually branched out to work on all the prestigious chassis of the Classic Era. In 1936, Brunn designed for himself a handsome, long-wheelbase limousine body that combined modern, rounded streamlined design with the classic folding landaulet top of 1910s formal cars. An especially in...
CLICK TO SHOW FULL DESCRIPTION >
See every time this model has sold, and the price trend over time.
None of this model have sold at our auctions.




Check back soon to see if one has gone under the hammer.
The dotted blue line shows you this model (Packard - Twelve's) trend over time. Each circle represents a sale, click to see the details.

Utilise the sliders below the graph to change the time range.
See some of the headline numbers analysed for this model.
A smorgasbord of other cars to do whatever you want to do with.