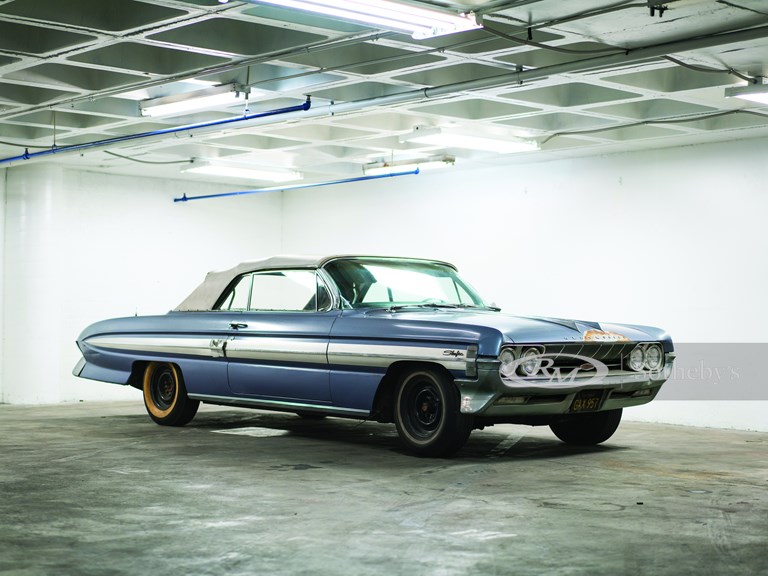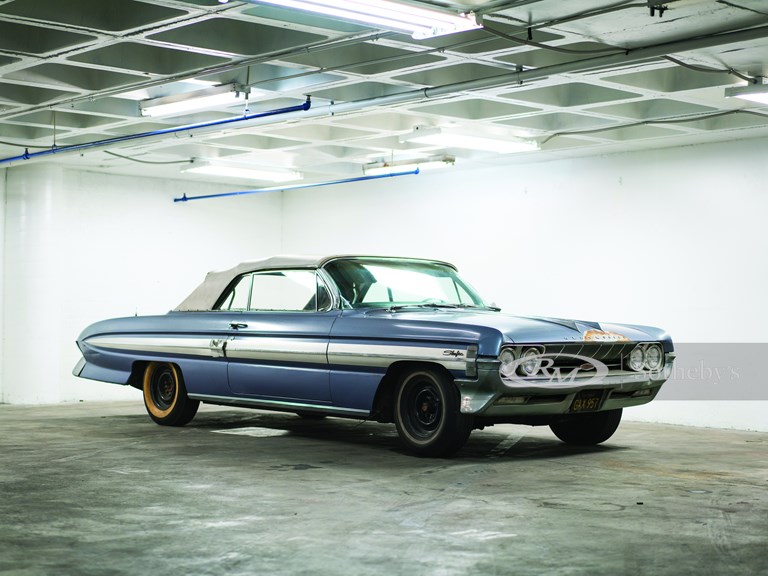 RM Sotheby's • Santa Monica
Named after their 1953 "dream car," the second generation Oldsmobile Starfire debuted in 1961 only as a convertible. At the time, it was the most expensive Oldsmobile ever offered. As the flagship of the Oldsmobile line, the Starfire featured every available option as standard equipment. It also featured, as standard equipment, Oldsmobile's most powerful engine, the venerable Skyrocket V-8 with a four-barrel Rochester carburetor. This Oldsmobile Starfire Convertible comes from long-term storage,...
CLICK TO SHOW FULL DESCRIPTION >
See every time this model has sold, and the price trend over time.
None of this model have sold at our auctions.




Check back soon to see if one has gone under the hammer.
The dotted blue line shows you this model (Oldsmobile - Starfire's) trend over time. Each circle represents a sale, click to see the details.

Utilise the sliders below the graph to change the time range.
See some of the headline numbers analysed for this model.
A smorgasbord of other cars to do whatever you want to do with.