1912 Napier T46 15hp Coupe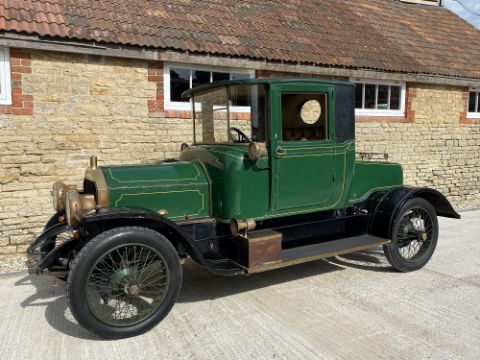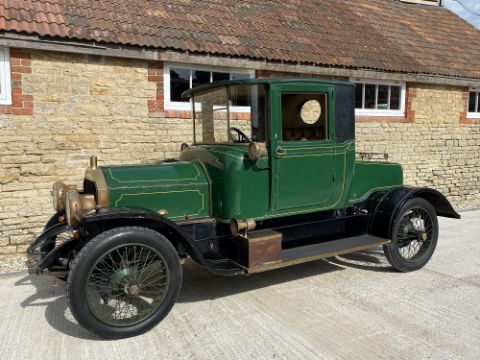 Richard Edmonds • Vintage and Classic Cars and Motorcycles
1912 Napier T46 15hp Coupe VCC Dating Certificate Number 1246D. Napier & Sons Ltd were an old established engineering firm that dated back to 1808. By the 1890s the firm was in decline with only seven employees and when the son of the founder of the company died in 1895 it was taken over by his son, Montague, a keen cyclist. This interest brought him into contact with S. F. Edge, another keen cyclist and budding motorist. Edge improved on Montague's Panhard and was so impressed he offered to b...
CLICK TO SHOW FULL DESCRIPTION >
See every time this model has sold, and the price trend over time.
None of this model have sold at our auctions.




Check back soon to see if one has gone under the hammer.
The dotted blue line shows you this model (Napier - 15hp's) trend over time. Each circle represents a sale, click to see the details.

Utilise the sliders below the graph to change the time range.
See some of the headline numbers analysed for this model.
A smorgasbord of other cars to do whatever you want to do with.