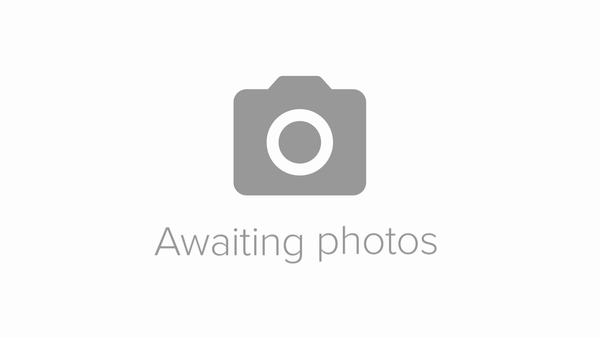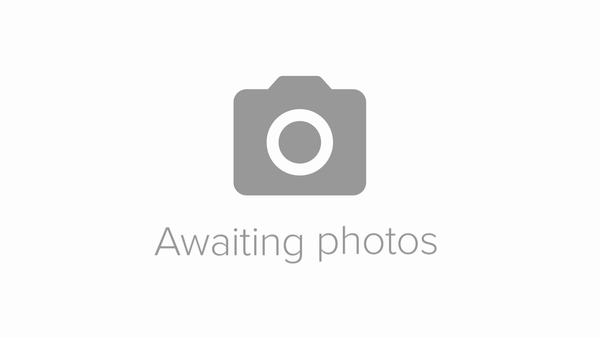 Chassis #: N/S • Odometer: 41,881 Miles
• Complete restoration • Mechanically faultless • Low mileage of 41,881 miles As recognisable as Big Ben and the Union Jack, the Mini Cooper is a legend not only in the automotive world but as a style icon in its own right. Born in 1959 the perennially popular Mini has earned its place among the greats and the Cooper performance version was hugely successful in motorsport. The MkII was released in 1967 and continued that legacy with aplomb. QTZJgrfWOGdu650Xa72LKaJF1QiQcf1PLd0u5cki.jpeg 61.86 KB ...
CLICK TO SHOW FULL DESCRIPTION >
See every time this model has sold, and the price trend over time.
None of this model have sold at our auctions.




Check back soon to see if one has gone under the hammer.
The dotted blue line shows you this model (Morris - Mini Cooper's) trend over time. Each circle represents a sale, click to see the details.

Utilise the sliders below the graph to change the time range.
See some of the headline numbers analysed for this model.
A smorgasbord of other cars to do whatever you want to do with.