1984 Mercedes-Benz 280SL (R107)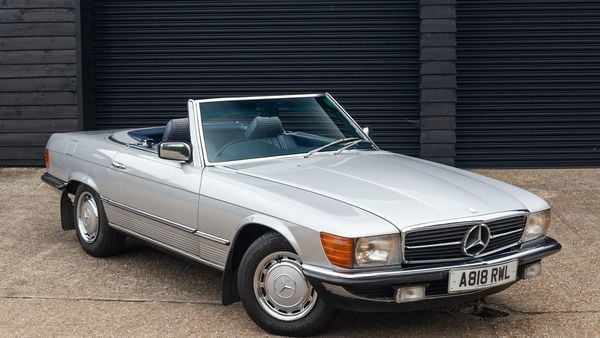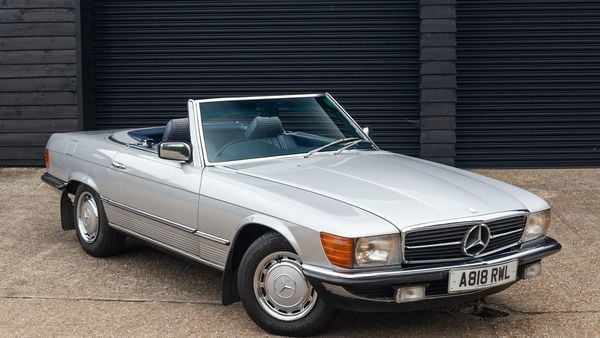 Chassis #: N/S • Odometer: 138,230 Miles
Brought in as the replacement for the W113, the R107 Mercedes 280SL carried forward the elegance and appeal of the old Pagoda from the sixties. It doesn't take long looking at this beautiful car finished in its gorgeous silver paint and complimenting blue cloth roof to appreciate its provenance. Sy3GA6S1MBsqNOKeOKI3Av4Ow8rfFVkZhvrgeM5Q.jpeg 1.34 MB bvZItqnBiofrg2Sn78UgrDFXUpC5GvakIRR9XlLI.jpeg 2.07 MB Two-door convertible Mercedes are, and have always been, created to provide the best driving ex...
CLICK TO SHOW FULL DESCRIPTION >
See every time this model has sold, and the price trend over time.
None of this model have sold at our auctions.




Check back soon to see if one has gone under the hammer.
The dotted blue line shows you this model (Mercedes-Benz - 280 SL's) trend over time. Each circle represents a sale, click to see the details.

Utilise the sliders below the graph to change the time range.
See some of the headline numbers analysed for this model.
A smorgasbord of other cars to do whatever you want to do with.