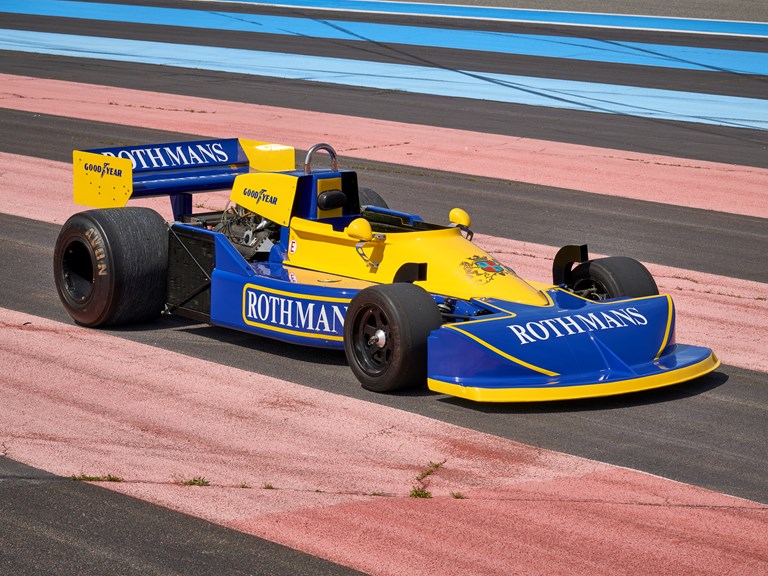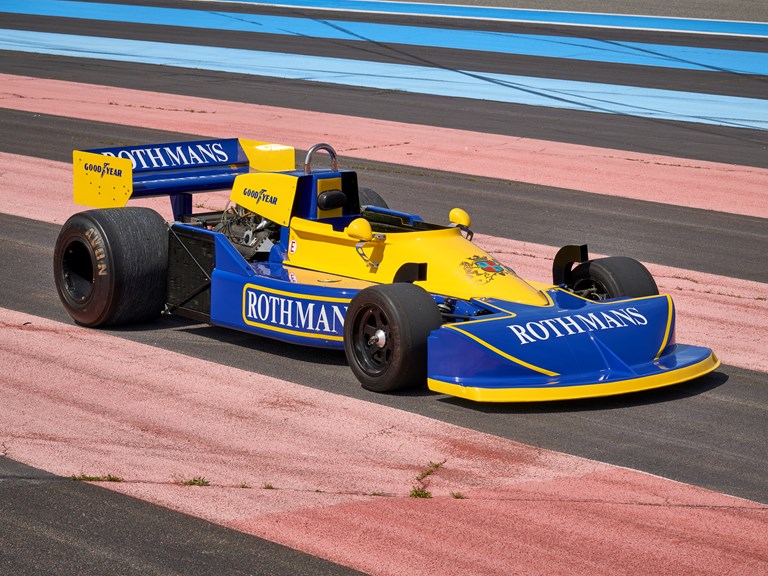 RM Sotheby's • The Guikas Collection - Circuit Paul Ricard
For the 1977 Formula 1 season, March developed the 771 that would proudly sport new Rothmans livery. The 771 had slight upgrades compared to the outgoing 761 with a front-mounted radiator, a wider tub, longer wheelbase and lighter weight than previous models. It was powered by a 3-litre Cosworth DFV V-8 DOHC engine mated to a five-speed Hewland FG400 gearbox. Chassis number 771-01 was first used as a practice car by Ian Scheckter at the 1977 Belgian Grand Prix held at Zolder. On 2 October 1977 i...
CLICK TO SHOW FULL DESCRIPTION >
See every time this model has sold, and the price trend over time.
None of this model have sold at our auctions.




Check back soon to see if one has gone under the hammer.
Utilise the sliders below and to the side of the graph to adjust the axes.
See some of the headline numbers analysed for this model.
A smorgasbord of other cars to do whatever you want to do with.