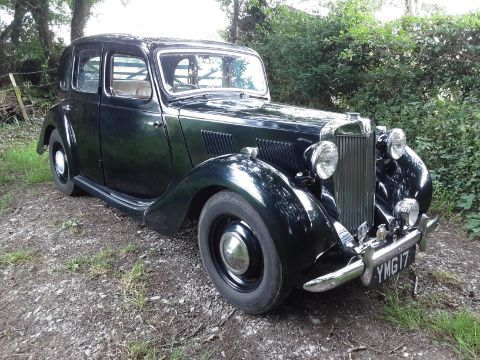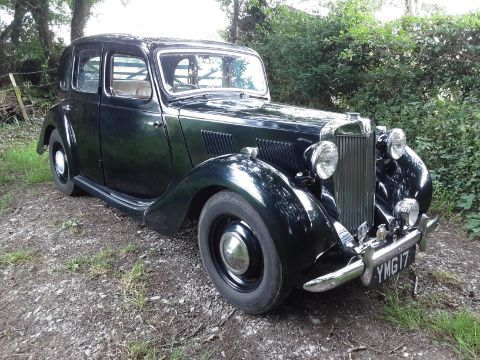 Richard Edmonds • Vintage and Classic Cars
1953 MG YB SaloonReg. no. YMG 17Chassis no. YB1014Engine no. XPAG/SC/1790Introduced for the 1952 model year, the MG YB was an improved version of the YA, which was MG's small saloon in the immediate post-war era – although it actually had pre-war origins. Compared to the YA, the YB had a completely new Lockheed twin leading shoe brake system, a more modern hypoid back axle, and smaller 15-inch wheels, which gave better road-holding. It also benefitted from an anti-roll bar and improved shock abs...
CLICK TO SHOW FULL DESCRIPTION >
See every time this model has sold, and the price trend over time.
None of this model have sold at our auctions.




Check back soon to see if one has gone under the hammer.
The dotted blue line shows you this model (MG - YB's) trend over time. Each circle represents a sale, click to see the details.

Utilise the sliders below the graph to change the time range.
See some of the headline numbers analysed for this model.
A smorgasbord of other cars to do whatever you want to do with.