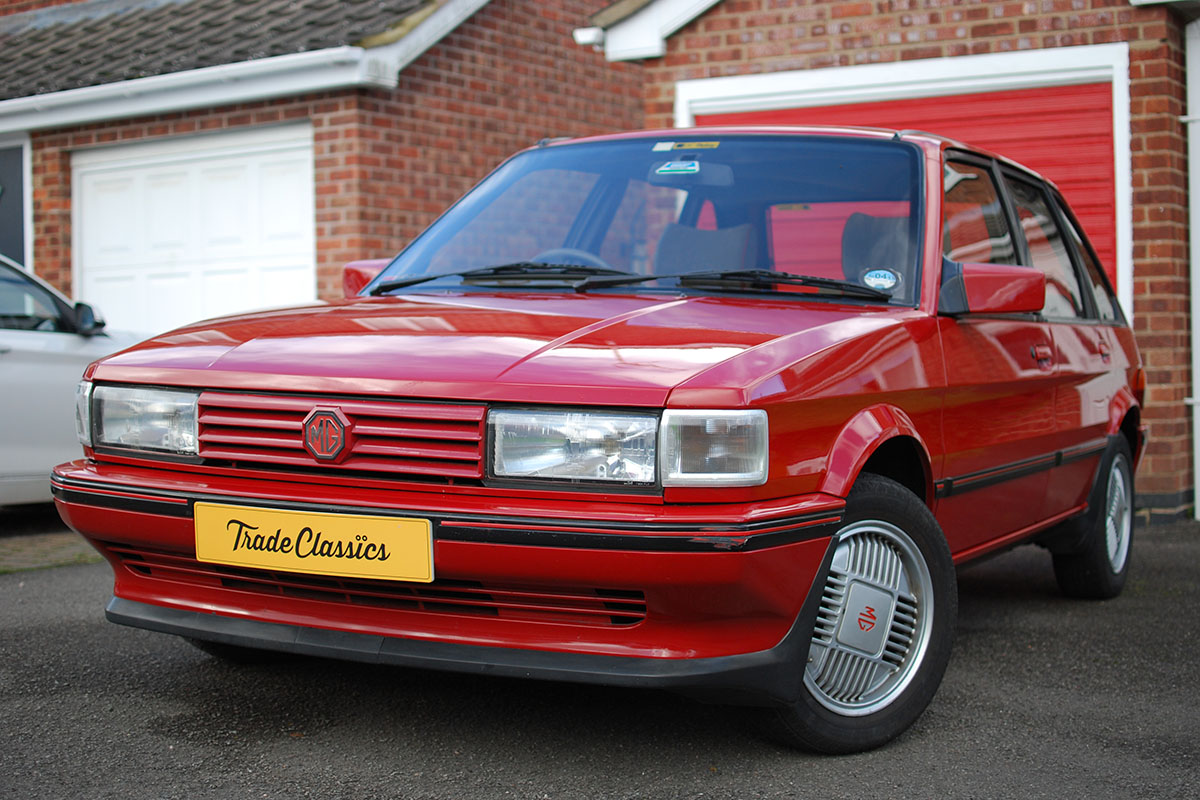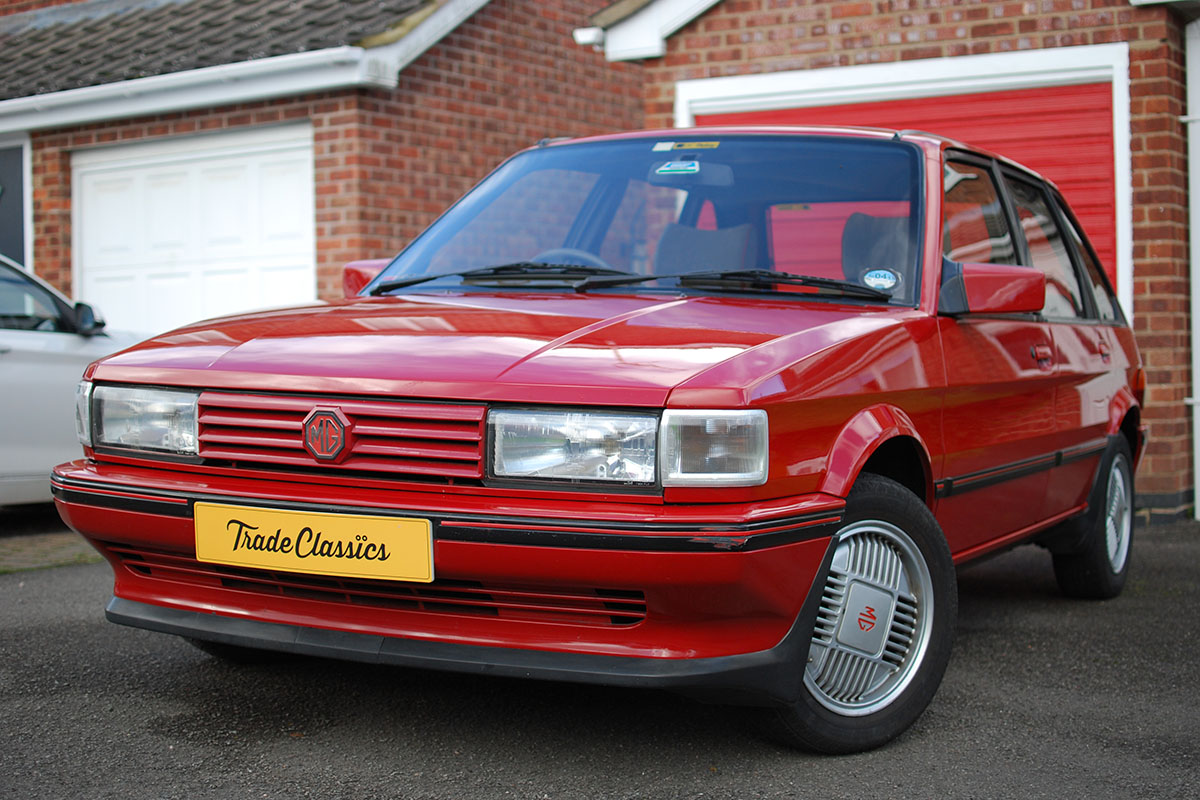 Chassis #: SAXXCTWU7AM00319758 • Odometer: 36,086
Trade Classics • 9 November 2020
Memories have a funny way of recalling information, especially cars. Most of us will have a particular recollection of car, which for better or for worse will often stay with us. The MG Maestro could well be one of those cars. In a somewhat typical British Leyland fashion, the original MG Maestro had a rotten start, not helped by cash strapped Austin-Rover installing the troublesome 1.6 engine resulting in a disappointing flat fanfare. However, 18 months after the original, the boffins at Austin...
CLICK TO SHOW FULL DESCRIPTION >
See every time this model has sold, and the price trend over time.
None of this model have sold at our auctions.




Check back soon to see if one has gone under the hammer.
The dotted blue line shows you this model (MG - Maestro's) trend over time. Each circle represents a sale, click to see the details.

Utilise the sliders below the graph to change the time range.
See some of the headline numbers analysed for this model.
A smorgasbord of other cars to do whatever you want to do with.