1968 MGC Roadster Automatic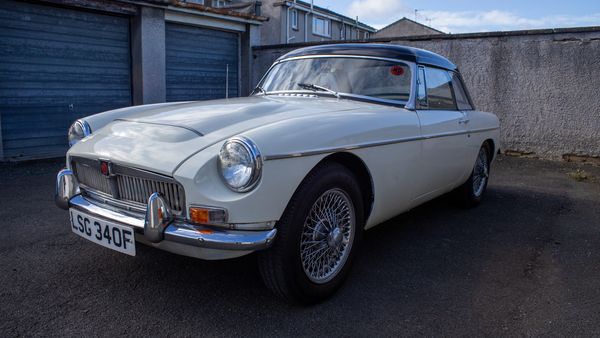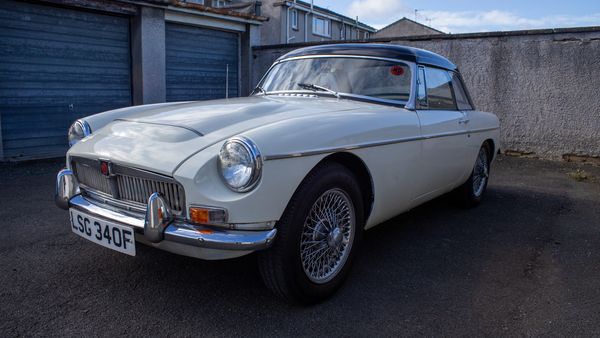 Chassis #: N/S • Odometer: 65,471 Miles
The MG MGC is a very interesting beast, the combination of shoehorning in a massive new BMC engine, the C-series OHV seven-bearing straight-six, packing 2,912 cc and twin-SU carburettors, into the MGB shell, with a coupe-convertible roof. This one has the optional 3 speed automatic transmission which is well suited to the torquey 3 Litre engine. Having a production run of only 4500 between 67-69 the automatic is a rarity with very few examples rumoured to still exist. It is a good looking car wi...
CLICK TO SHOW FULL DESCRIPTION >
See every time this model has sold, and the price trend over time.
None of this model have sold at our auctions.




Check back soon to see if one has gone under the hammer.
The dotted blue line shows you this model (MG - C Roadster's) trend over time. Each circle represents a sale, click to see the details.

Utilise the sliders below the graph to change the time range.
See some of the headline numbers analysed for this model.
A smorgasbord of other cars to do whatever you want to do with.