1999 Range Rover (P38) 4.0 Auto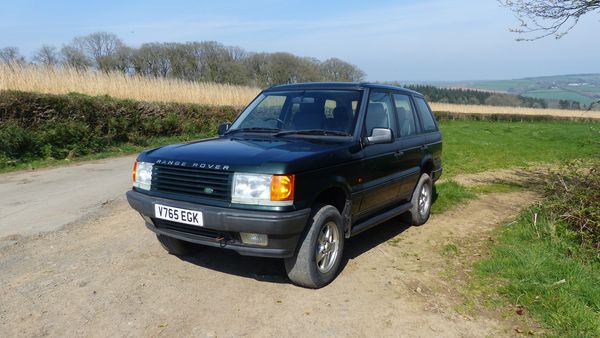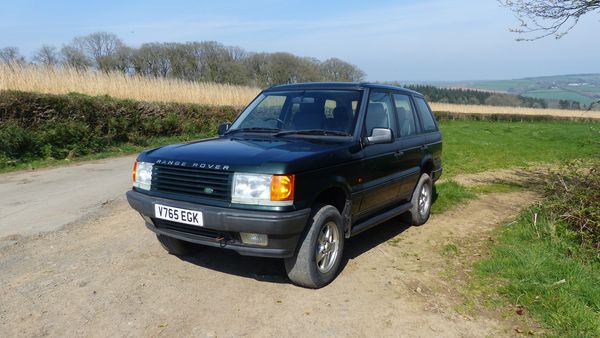 Chassis #: N/S • Odometer: 78,567 Miles
Photos provided by the seller The Range Rover P38 remains an affordable modern classic, but for how long? Its combination of the trusty V8, style and space make it an attractive all-purpose vehicle and, with a variety of specialists out there who can help to keep them in service, they have broad appeal. This example was off the road between 2017 and 2022 and has recently been recommissioned with a new battery and air suspension and an inspection from a P38 specialist. Thus refreshed, it's ready ...
CLICK TO SHOW FULL DESCRIPTION >
See every time this model has sold, and the price trend over time.
None of this model have sold at our auctions.




Check back soon to see if one has gone under the hammer.
Utilise the sliders below and to the side of the graph to adjust the axes.
See some of the headline numbers analysed for this model.
A smorgasbord of other cars to do whatever you want to do with.