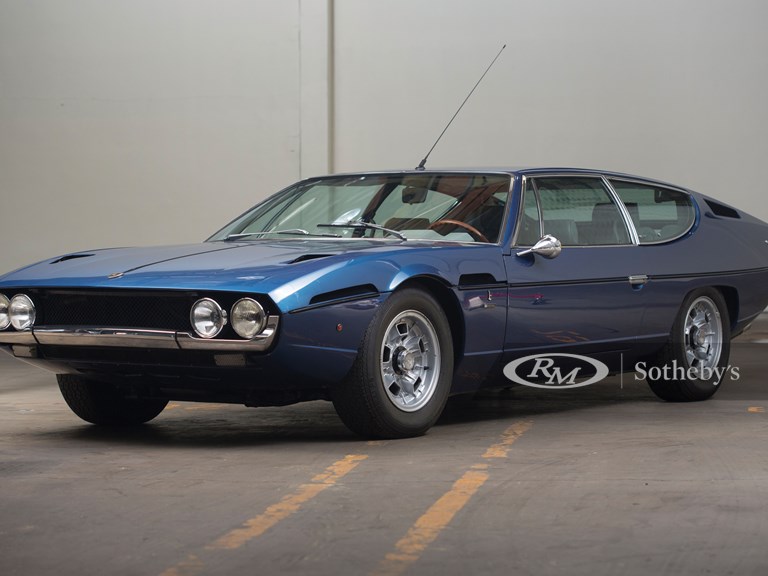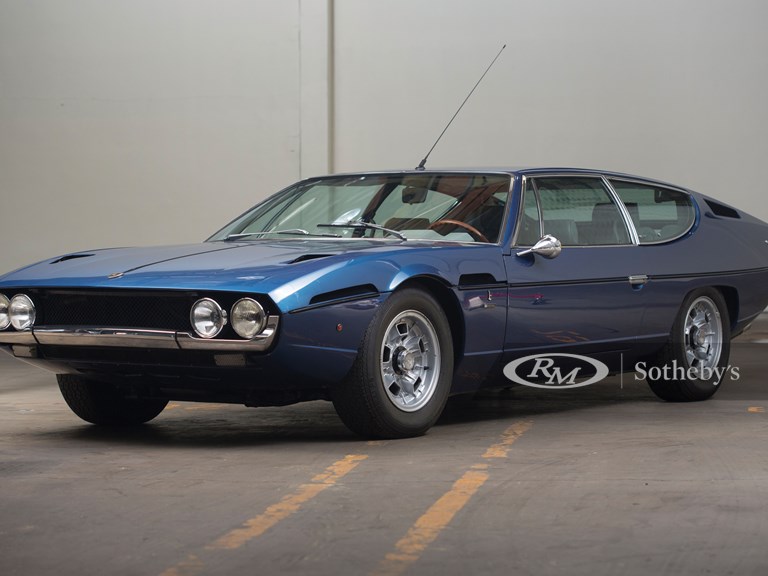 RM Sotheby's • California
Chassis no. 7356 3,929-cc, 325-hp DOHC V-12 engine, five-speed manual transmission, four-wheel coil spring independent suspension and four-wheel hydraulic disc brakes. Wheelbase: 104.3-inches Ferruccio Lamborghini was an Italian industrialist best known for manufacturing tractors. In 1963 he embarked on automaking with Automobili Lamborghini, concentrating on high-end sports cars. Unlike rival Enzo Ferrari, he did not indulge in motor sports. Lamborghini's Espada, a grand tourer in the Italian i...
CLICK TO SHOW FULL DESCRIPTION >
See every time this model has sold, and the price trend over time.
None of this model have sold at our auctions.




Check back soon to see if one has gone under the hammer.
The dotted blue line shows you this model (Lamborghini - Espada's) trend over time. Each circle represents a sale, click to see the details.

Utilise the sliders below the graph to change the time range.
See some of the headline numbers analysed for this model.
A smorgasbord of other cars to do whatever you want to do with.