1951 Kaiser-Frazer Henry J Coupe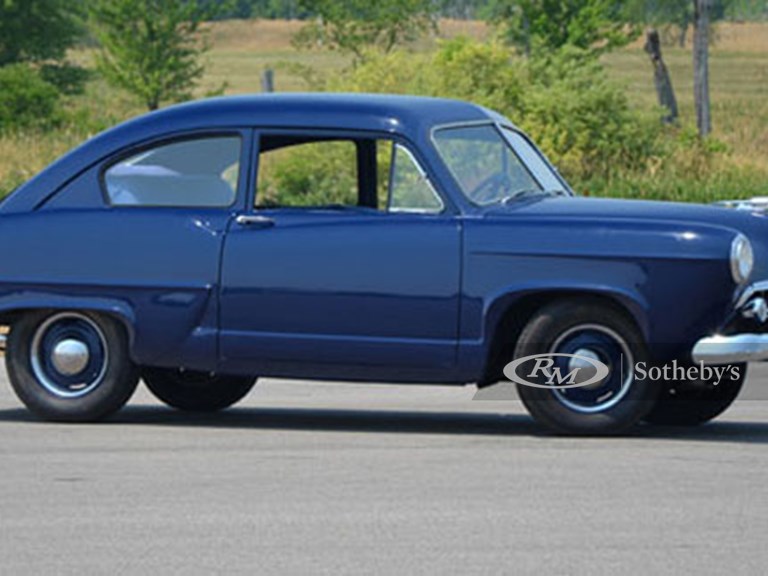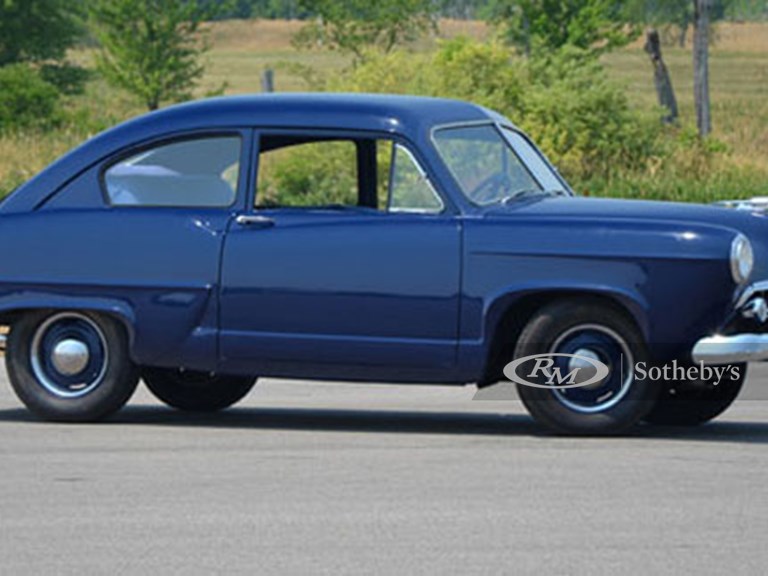 RM Sotheby's • Auburn Fall
This 1951 Henry J two door coupe is powered by its original, four cylinder, L-head engine and a three speed transmission. It has an older repaint and a newer cloth interior. Most Henry Js were modified into drag cars or race cars and very few original examples exist today.
CLICK TO SHOW FULL DESCRIPTION >
See every time this model has sold, and the price trend over time.
None of this model have sold at our auctions.




Check back soon to see if one has gone under the hammer.
Utilise the sliders below and to the side of the graph to adjust the axes.
See some of the headline numbers analysed for this model.
A smorgasbord of other cars to do whatever you want to do with.