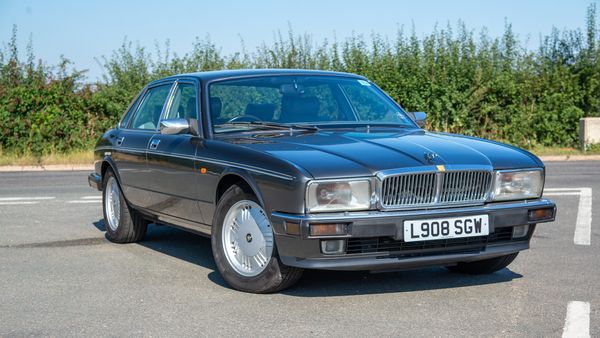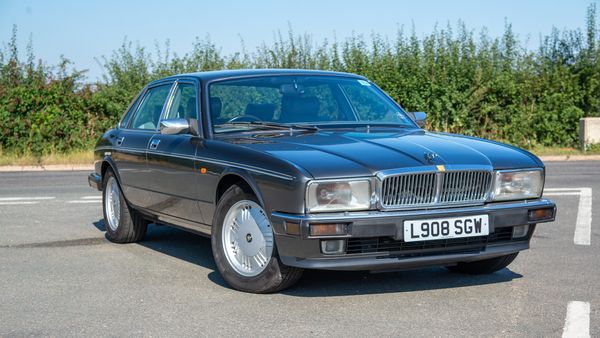 Chassis #: N/S • Odometer: 37,800 Miles
• Low mileage car • Excellent condition throughout • Traditional British feel The Jaguar XJ40, released in 1986 brought a slightly more modern line and feel to one of the heavyweights of the British motoring scene - a car that was, in V12 form, a regular feature of Establishment circles. The car brought a whole raft of electronic features to its fairly traditional owner base, including an electronic instrument cluster, albeit changed in 1989 to a conventional analogue dash arrangement. It wasn't...
CLICK TO SHOW FULL DESCRIPTION >
See every time this model has sold, and the price trend over time.
None of this model have sold at our auctions.




Check back soon to see if one has gone under the hammer.
The dotted blue line shows you this model (Jaguar - XJ12's) trend over time. Each circle represents a sale, click to see the details.

Utilise the sliders below the graph to change the time range.
See some of the headline numbers analysed for this model.
A smorgasbord of other cars to do whatever you want to do with.