1947 Jaguar Mark IV Saloon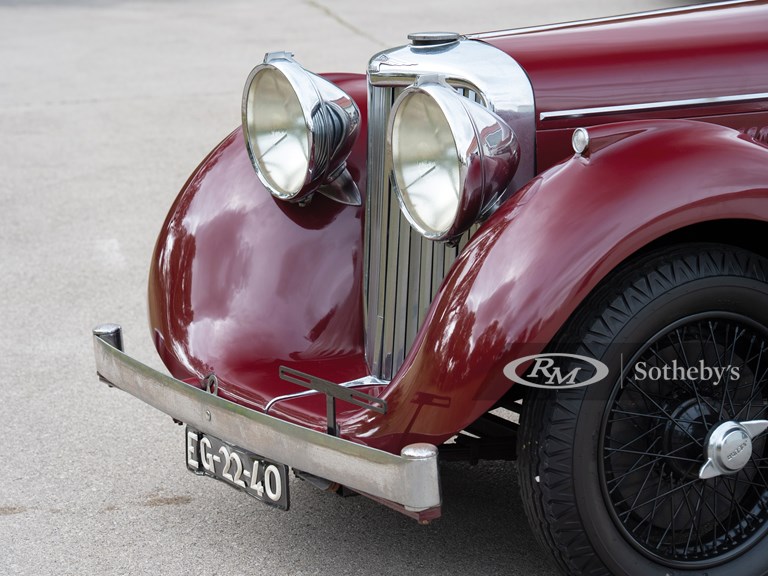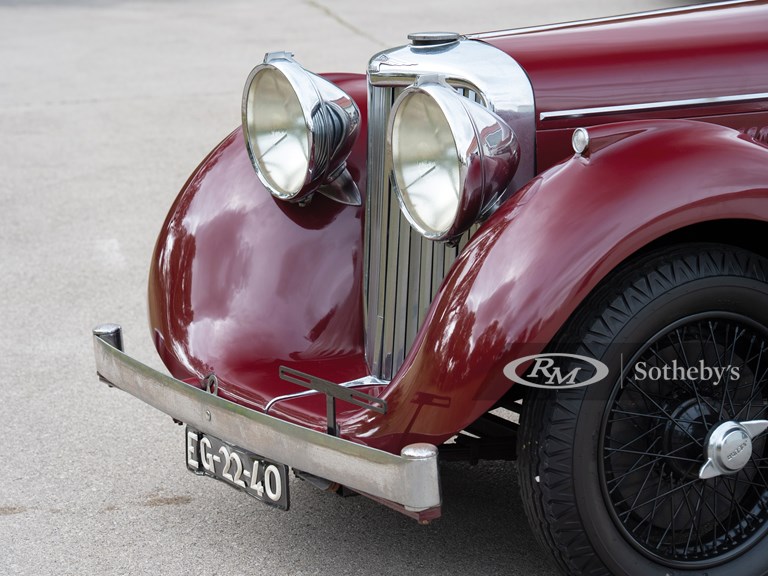 RM Sotheby's • The Sáragga Collection
The Jaguar name was first used in 1936 on a handsome sports saloon built by SS Cars, Ltd, in Coventry, England. After World War II, the SS name carried unsavoury connotations, so the company was renamed Jaguar Cars, Ltd. The classically styled saloons and dropheads continued in production, with 1.5-, 2.5- and 3.5-litre engines. After the introduction of the updated and mildly re-engineered Mark V at the 1948 London Motor Show, the earlier cars became commonly known as Mark IV models. According t...
CLICK TO SHOW FULL DESCRIPTION >
See every time this model has sold, and the price trend over time.
None of this model have sold at our auctions.




Check back soon to see if one has gone under the hammer.
The dotted blue line shows you this model (Jaguar - Mk IV's) trend over time. Each circle represents a sale, click to see the details.

Utilise the sliders below the graph to change the time range.
See some of the headline numbers analysed for this model.
A smorgasbord of other cars to do whatever you want to do with.