1973 Jaguar E-Type V12 Roadster Auto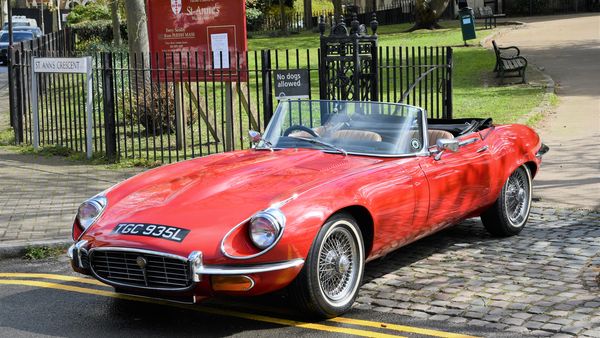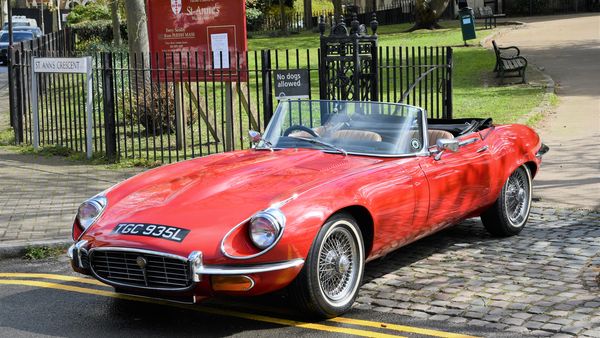 Chassis #: N/S • Odometer: 72,940 Miles
・Matching-numbers example ・Recently restored ・Beautiful interior and fabulous bodywork ・Excellent runner, ready for adventure When it comes to British icons, few are as desirable and as indelibly marked upon the annals of posterity as the Jaguar E-Type. Whether it's the simplicity of the early 3.8s or the muscle of the later V12s, the elegance of the roadster or the GT creds of the coupe, there's an E-Type on pretty much everybody's wish-list. The legendary model was revolutionary for two key re...
CLICK TO SHOW FULL DESCRIPTION >
See every time this model has sold, and the price trend over time.
None of this model have sold at our auctions.




Check back soon to see if one has gone under the hammer.
The dotted blue line shows you this model (Jaguar - E-Type Series III's) trend over time. Each circle represents a sale, click to see the details.

Utilise the sliders below the graph to change the time range.
See some of the headline numbers analysed for this model.
A smorgasbord of other cars to do whatever you want to do with.