1966 Jaguar E-Type Series 1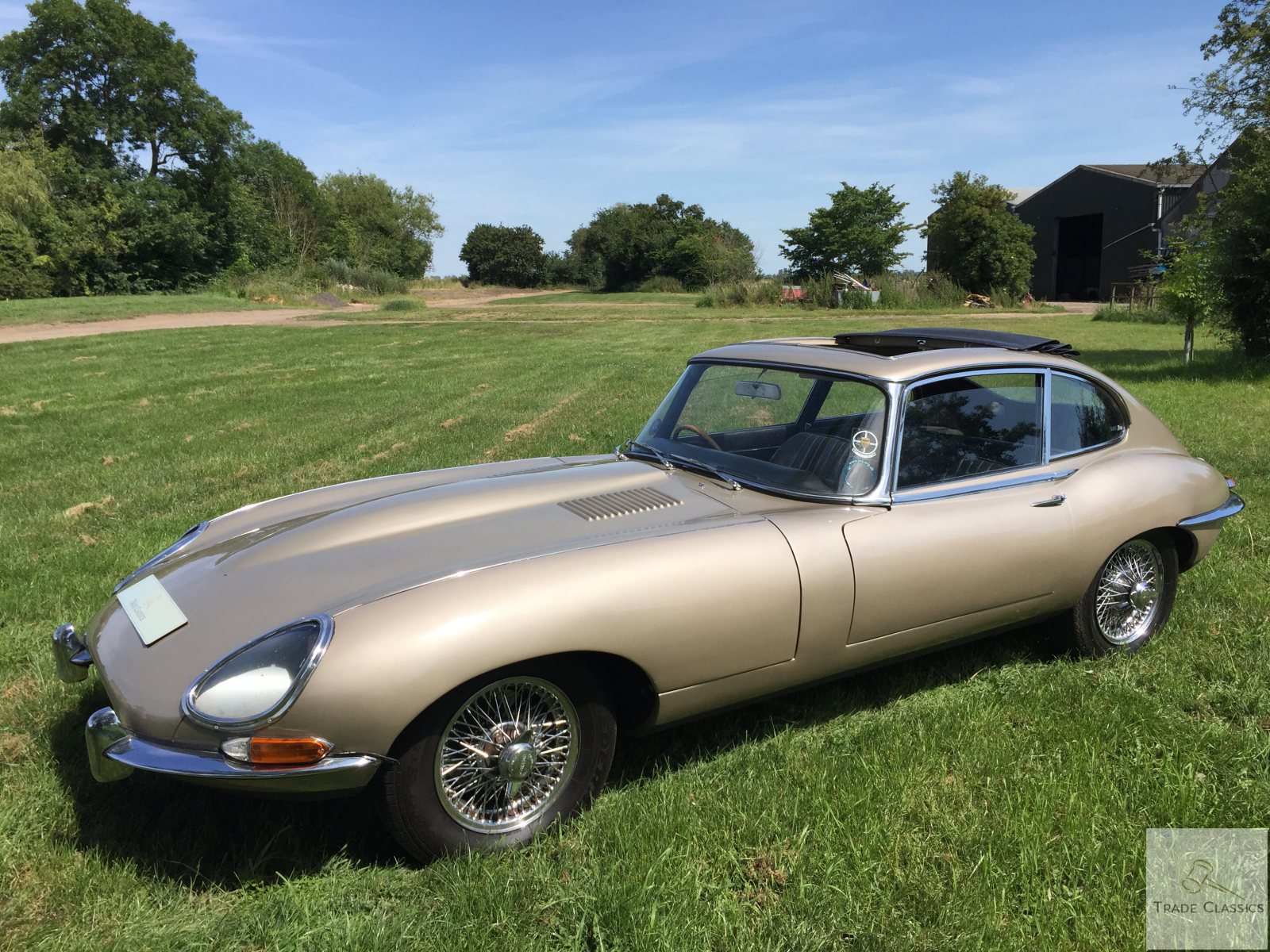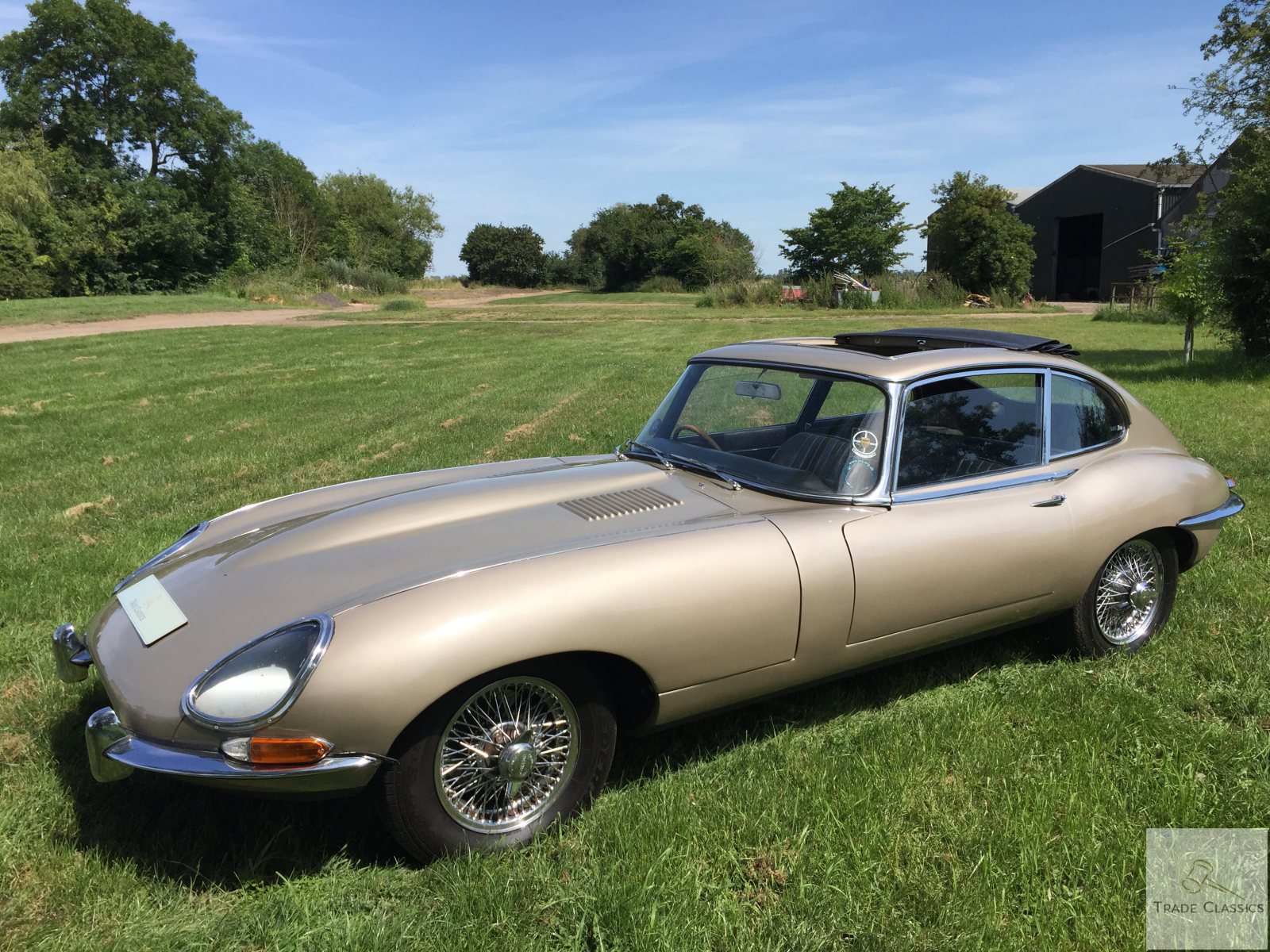 Chassis #: 1E 50208 • Odometer: 25,058
Trade Classics • 1 August 2019
In terms of originality, the car is in its factory colour with matching frame numbers – true the engine isn't the original but it is a 4.2 and runs very lovely indeed – of course there has been an adjustment in the car's reserve price. If you're in the market for a proper series one that you can use and enjoy for the fraction of the money, then surely this car has to be it. Jo will be sad to see it go, however, she does want it to go to another loving home – could that be you?
CLICK TO SHOW FULL DESCRIPTION >
See every time this model has sold, and the price trend over time.
None of this model have sold at our auctions.




Check back soon to see if one has gone under the hammer.
The dotted blue line shows you this model (Jaguar - E-Type Series I's) trend over time. Each circle represents a sale, click to see the details.

Utilise the sliders below the graph to change the time range.
See some of the headline numbers analysed for this model.
A smorgasbord of other cars to do whatever you want to do with.