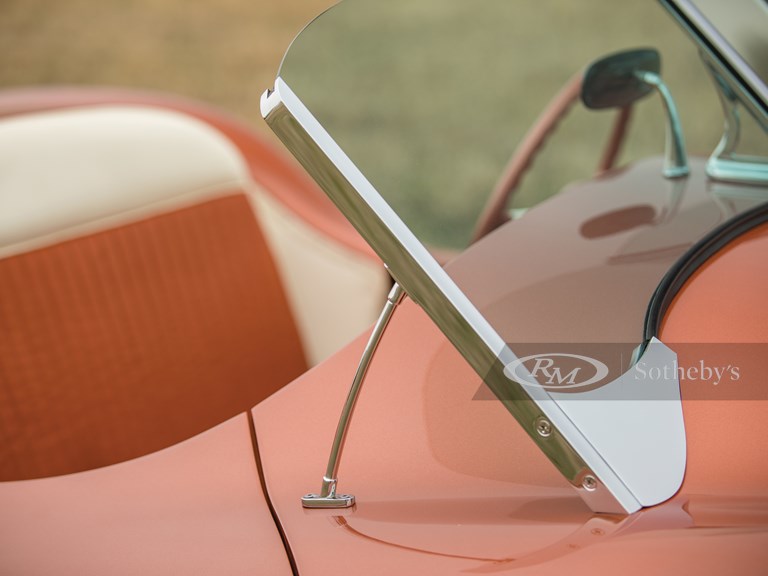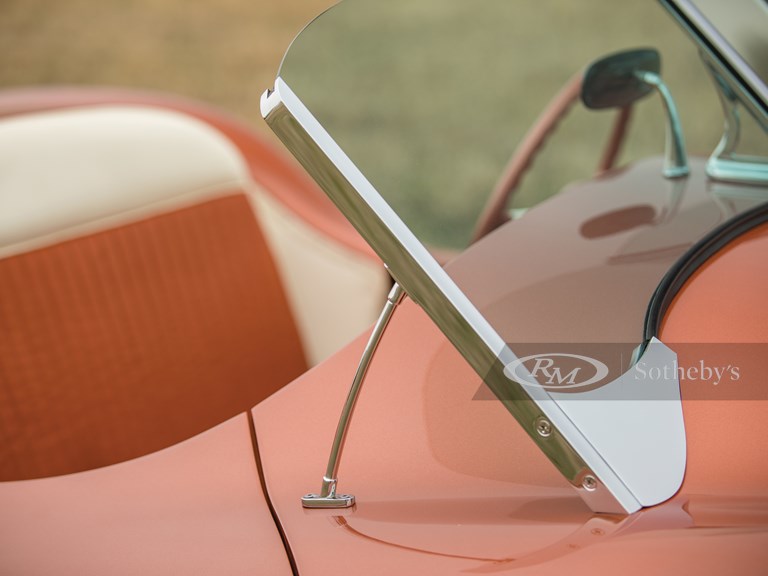 RM Sotheby's • Amelia Island
Without hesitation, many enthusiasts would argue that Chevrolet's Corvette was the first American sports car to be constructed from fiberglass. However, the world of mid-century sports cars was awash in automotive marvels bodied in this thoroughly modern material. The Glasspar G2 roadster, designed by Southern California marine architect Bill Tritt, was a notable addition to this group. Tritt's experience with fiberglass led him to choose the material for his radical sports car. The Glasspar G2 ...
CLICK TO SHOW FULL DESCRIPTION >
See every time this model has sold, and the price trend over time.
None of this model have sold at our auctions.




Check back soon to see if one has gone under the hammer.
Utilise the sliders below and to the side of the graph to adjust the axes.
See some of the headline numbers analysed for this model.
A smorgasbord of other cars to do whatever you want to do with.