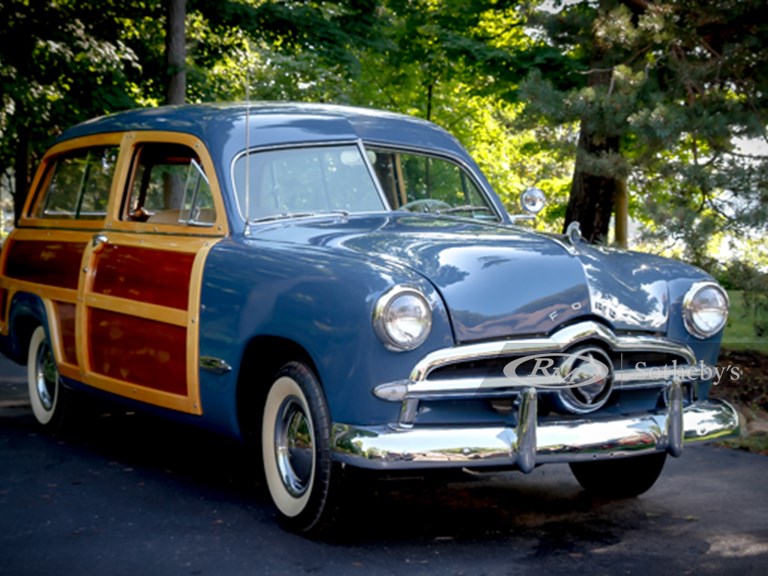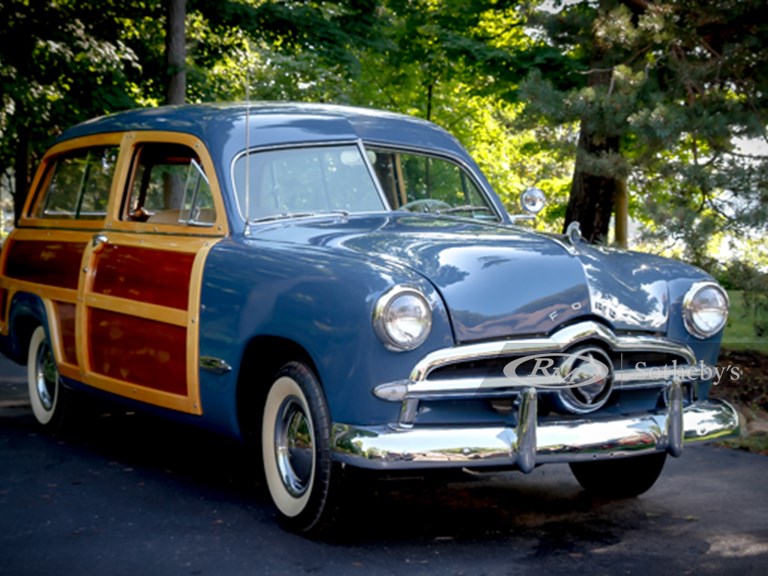 RM Sotheby's • Auburn Fall
Offered from the George C. Elliot Collection is this Custom Station Wagon that has received a frame-off restoration, and is finished in blue with a supple cream interior. The car has received new glass, and the interior is show elegantly with an AM radio, wood grain dash and door panels completed by Nickels Automotive Woodworking. The engine is a 239-cid V-8 engine backed by a three-speed manual transmission. This woodie wagon is riding on whitewall tires with chrome hubcaps.
CLICK TO SHOW FULL DESCRIPTION >
See every time this model has sold, and the price trend over time.
None of this model have sold at our auctions.




Check back soon to see if one has gone under the hammer.
Utilise the sliders below and to the side of the graph to adjust the axes.
See some of the headline numbers analysed for this model.
A smorgasbord of other cars to do whatever you want to do with.