Ford Cortina 'Bakkie' V6 Pickup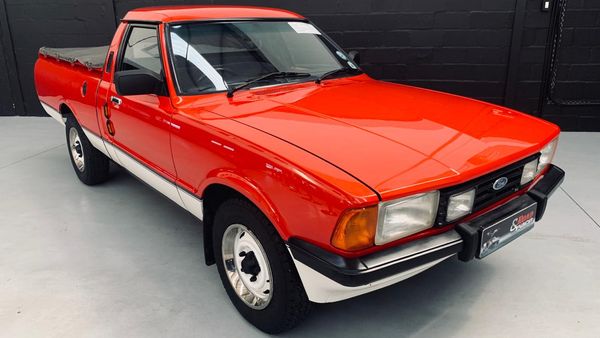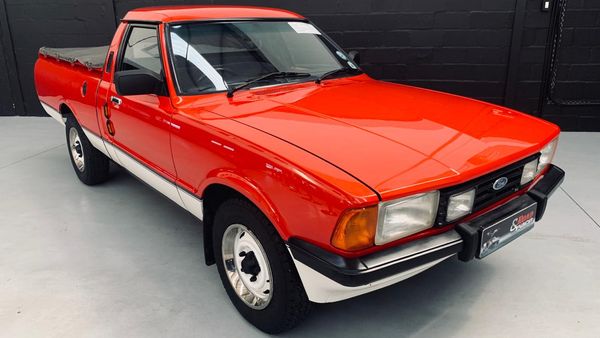 Chassis #: N/S • Odometer: 113,353 Kilometers
Guide Price: £12,000 - £15,000 ∙Rare in the UK, South African V6 pickup ∙Low Mileage ∙Great condition The peoples of the Southern hemisphere have a real affection for small pickups. In Australia and New Zealand they call them 'utes' but in South Africa, they're known as 'bakkies' which derives from the Afrikaans for 'small container'. It's a segment of the market that remains very popular in South Africa to this day. The Cortina-based Pickup started production in 1971 in South Africa, initially ...
CLICK TO SHOW FULL DESCRIPTION >
See every time this model has sold, and the price trend over time.
None of this model have sold at our auctions.




Check back soon to see if one has gone under the hammer.
The dotted blue line shows you this model (Ford - Cortina's) trend over time. Each circle represents a sale, click to see the details.

Utilise the sliders below the graph to change the time range.
See some of the headline numbers analysed for this model.
A smorgasbord of other cars to do whatever you want to do with.