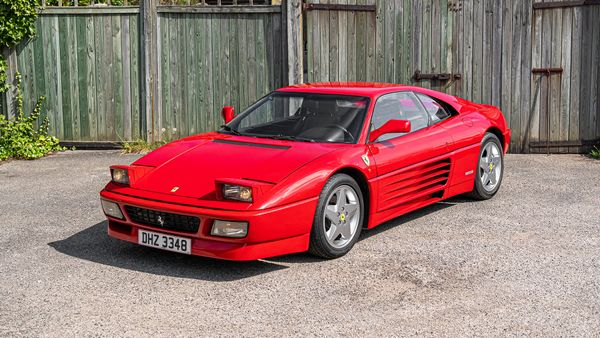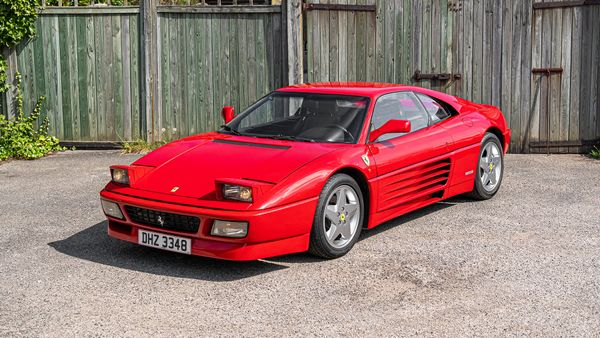 Chassis #: N/S • Odometer: 78,982 Miles
First introduced in 1989, the 348 was the well-received successor to the dated Ferrari 328. It would compete against the likes of the Honda NSX, Porsche 911, and Lotus Esprit, ultimately being crowned as one of the greatest driver-focused vehicles of all time. Often regarded as one of the more iconic Ferrari designs, the 348 takes inspiration from the likes of the Testarossa and F40, and now stands as one of the few examples from what is arguably the golden era of Ferrari styling. For those look...
CLICK TO SHOW FULL DESCRIPTION >
See every time this model has sold, and the price trend over time.
None of this model have sold at our auctions.




Check back soon to see if one has gone under the hammer.
The dotted blue line shows you this model (Ferrari - 348 TB's) trend over time. Each circle represents a sale, click to see the details.

Utilise the sliders below the graph to change the time range.
See some of the headline numbers analysed for this model.
A smorgasbord of other cars to do whatever you want to do with.