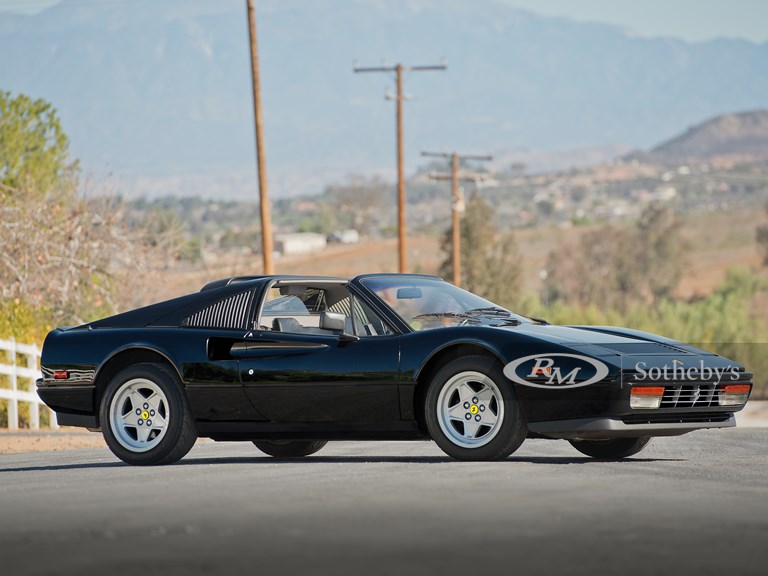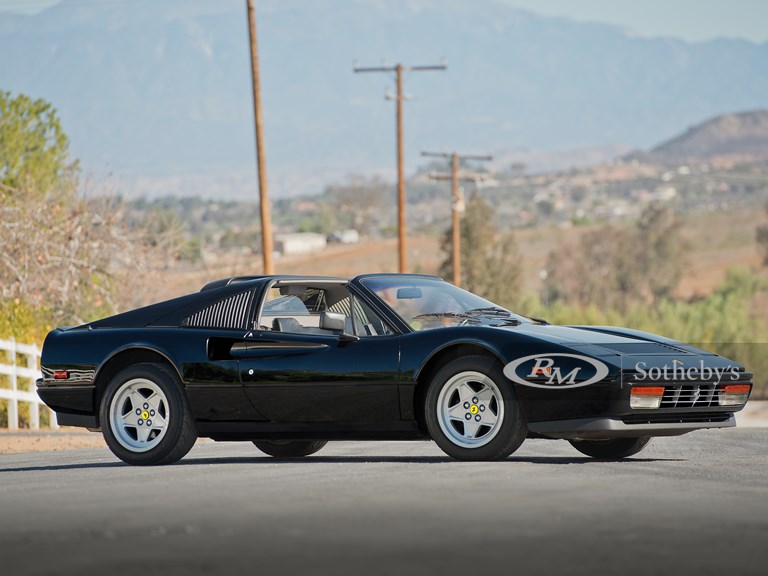 Chassis #: ZFFXA20AXG0063781
270 bhp, 3,185 cc DOHC transverse-mounted V-8 engine, five-speed manual transaxle, independent front and rear suspension with unequal length A-arms, coil springs, a stabilizer bar, and telescopic dampers, and four-wheel ventilated disc brakes. Wheelbase: 92.5 in. Taking much of its design styling from the 308, the 328 exhibits several subtle differences from its predecessor, including body-color bumpers that are integral to the valance panels, a slightly smaller front grille, and a roof spoiler....
CLICK TO SHOW FULL DESCRIPTION >
See every time this model has sold, and the price trend over time.
None of this model have sold at our auctions.




Check back soon to see if one has gone under the hammer.
Utilise the sliders below and to the side of the graph to adjust the axes.
See some of the headline numbers analysed for this model.
A smorgasbord of other cars to do whatever you want to do with.