1967 Dodge Coronet R/T 440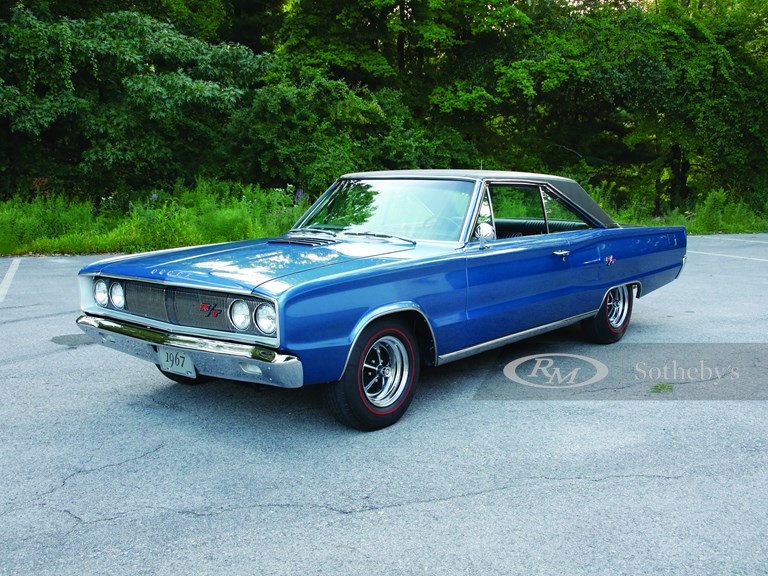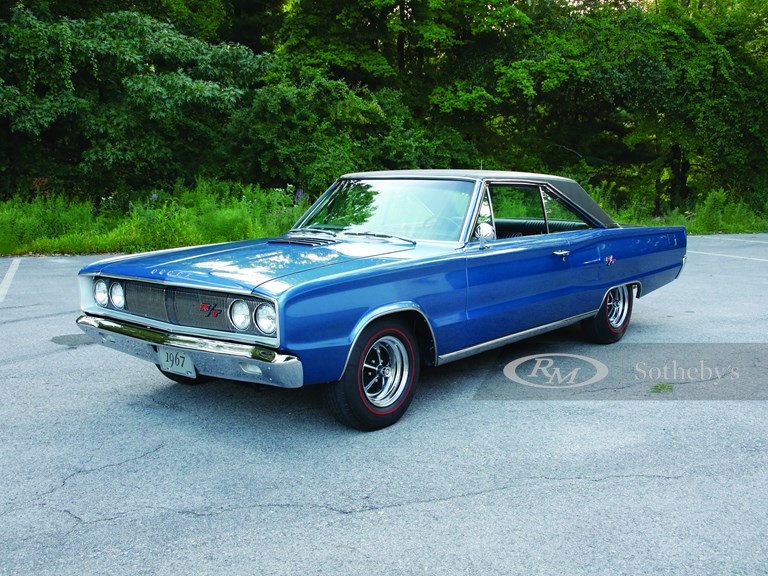 RM Sotheby's • Auburn Fall
Dodge's response to the musclecar movement in 1967 was the Coronet R/T, a high performance package that included the new 375 horsepower "Wedgehead" 440 cubic inch Magnum V-8 engine. Fed by a four-barrel AFB carburetor, the Magnum engine very effectively reduced the rear wheels to smoke with 480 foot pounds of torque at hand. Standard on the R/T was the TorqueFlite automatic transmission (this one has the optional four-speed manual transmission), special racing stripes (dealer added, if desired) ...
CLICK TO SHOW FULL DESCRIPTION >
See every time this model has sold, and the price trend over time.
None of this model have sold at our auctions.




Check back soon to see if one has gone under the hammer.
The dotted blue line shows you this model (Dodge - Coronet's) trend over time. Each circle represents a sale, click to see the details.

Utilise the sliders below the graph to change the time range.
See some of the headline numbers analysed for this model.
A smorgasbord of other cars to do whatever you want to do with.