2019 Dodge Challenger R/T V8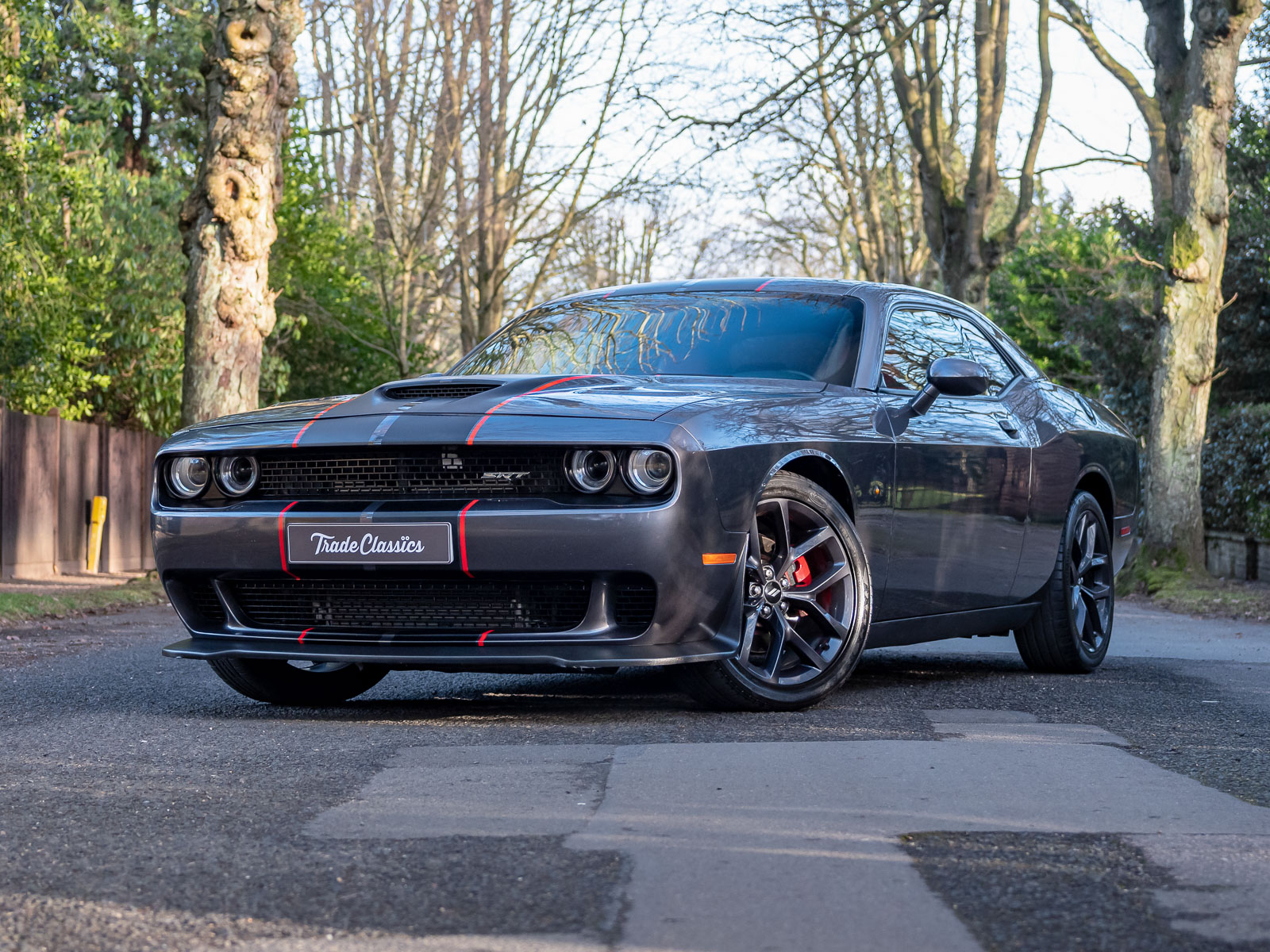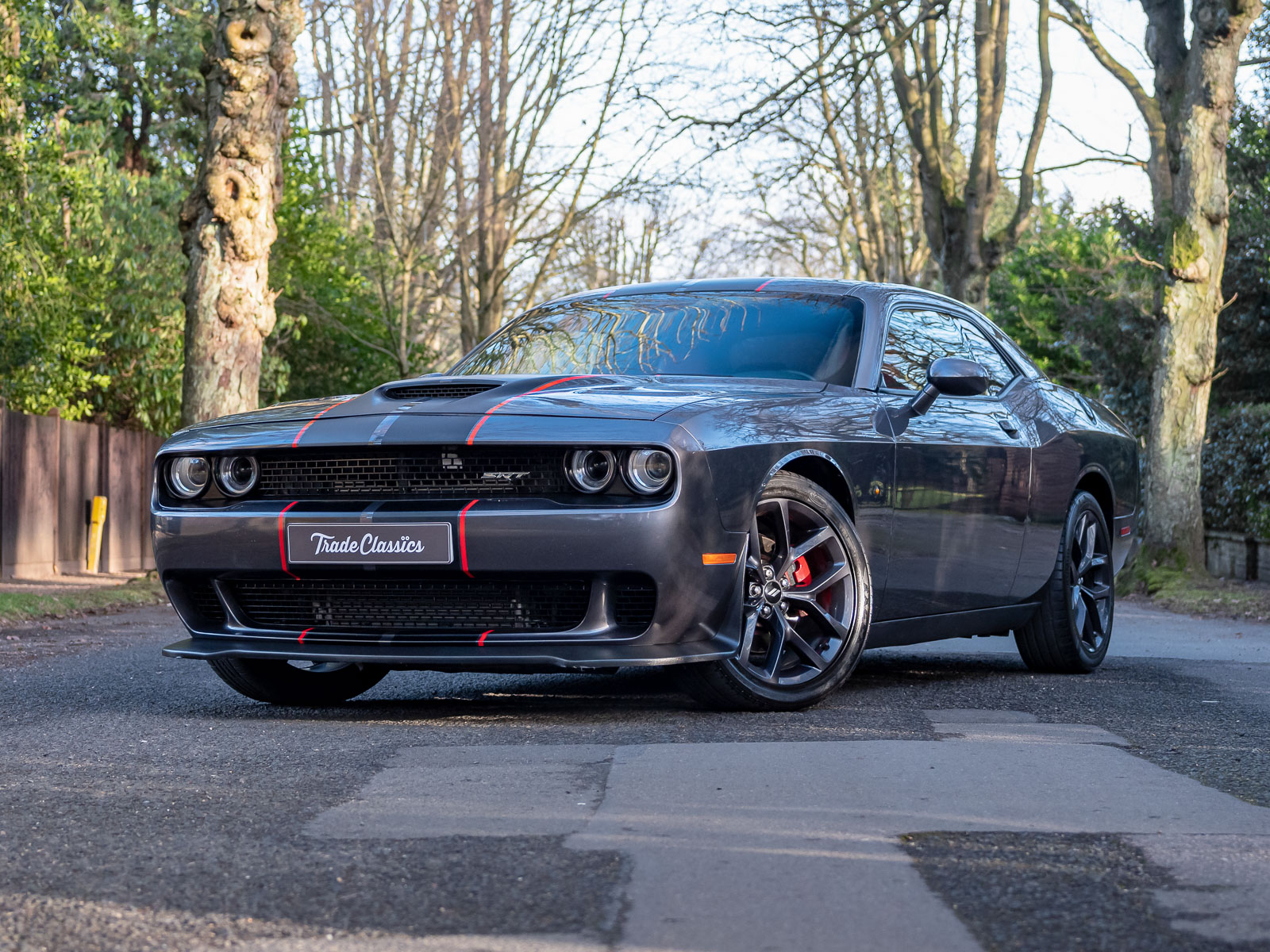 Chassis #: 2C3CDZBT0KH651936 • Odometer: ~25,000
Trade Classics • 24 February 2022
The Dodge Challenger isn't the newest car on the block, however, Dodge never fails to make the latest version of its famous muscle coupe feel fresh with modern styling upgrades from the previous models. With a ferocious 5.7L V8 engine and plenty of grip to use it, you'll be gifted with a gorgeous soundtrack on every journey. This car offers the best way to relive the muscle-car-dream, and this R/T spec is the one to get. Imported in December as a brace by the vendor, they've opted to keep the V6...
CLICK TO SHOW FULL DESCRIPTION >
See every time this model has sold, and the price trend over time.
None of this model have sold at our auctions.




Check back soon to see if one has gone under the hammer.
The dotted blue line shows you this model (Dodge - Challenger's) trend over time. Each circle represents a sale, click to see the details.

Utilise the sliders below the graph to change the time range.
See some of the headline numbers analysed for this model.
A smorgasbord of other cars to do whatever you want to do with.