1951 Delahaye 135M Cabriolet by Chapron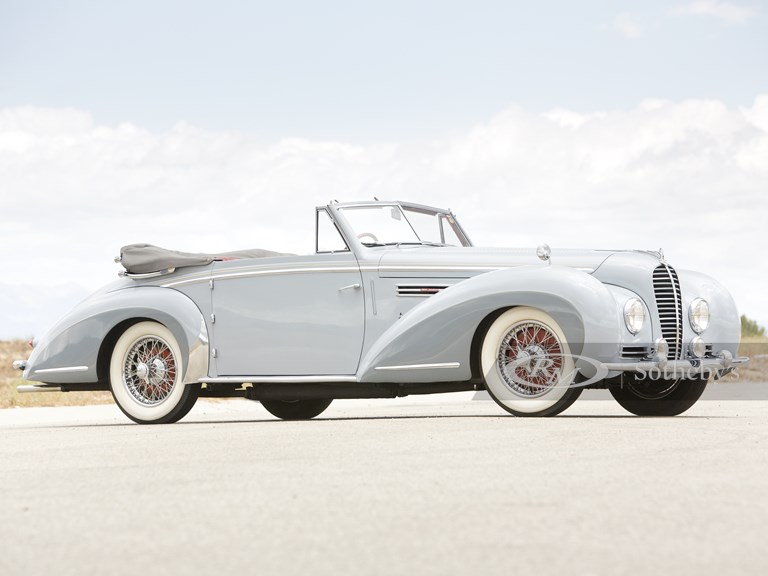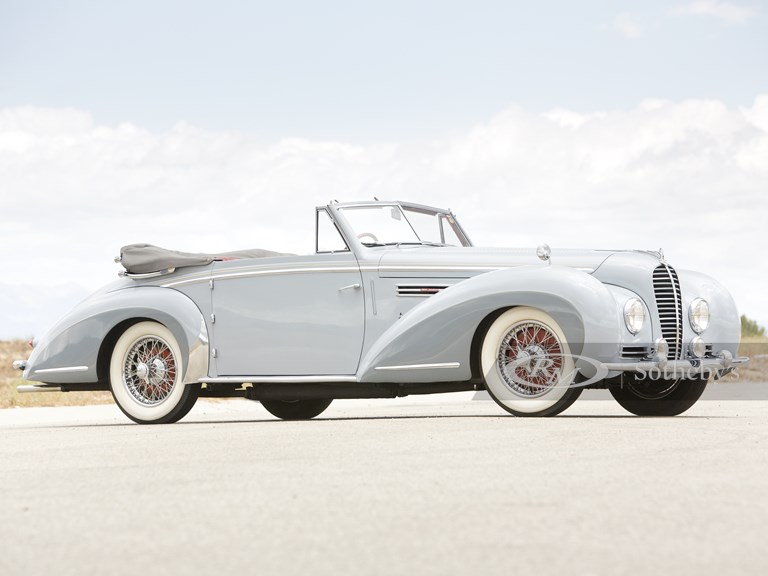 115 bhp, 3,557 cc OHV inline six-cylinder engine with single carburetor, Cotal electro-mechanical four-speed gearbox, independent front suspension with transverse leaf spring, live rear axle with quarter-elliptic springs, and four-wheel mechanical drum brakes. Wheelbase: 114 in. The Delahaye's 135, introduced in Paris in 1935, was a rare model that straddled both the pre-war and post-war era. It boasted a brand-new chassis with the same 3.6-liter, six-cylinder engine first seen in the earlier Ty...
CLICK TO SHOW FULL DESCRIPTION >
See every time this model has sold, and the price trend over time.
None of this model have sold at our auctions.




Check back soon to see if one has gone under the hammer.
Utilise the sliders below and to the side of the graph to adjust the axes.
See some of the headline numbers analysed for this model.
A smorgasbord of other cars to do whatever you want to do with.