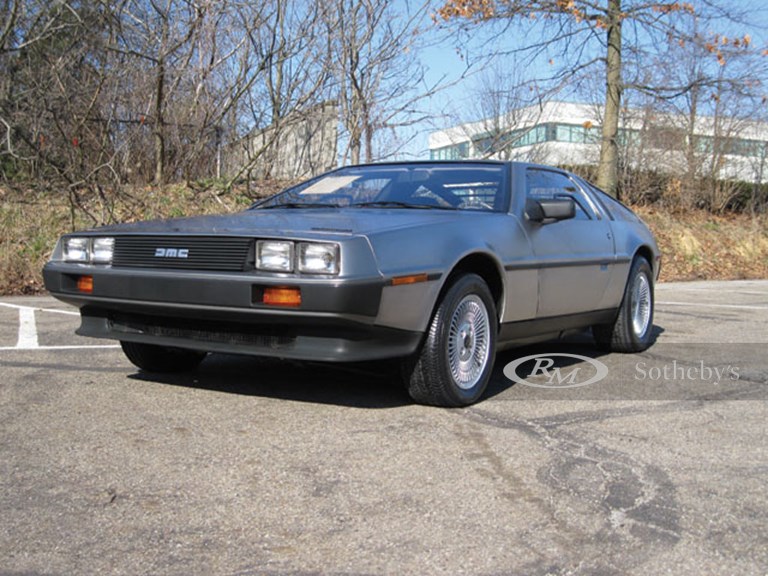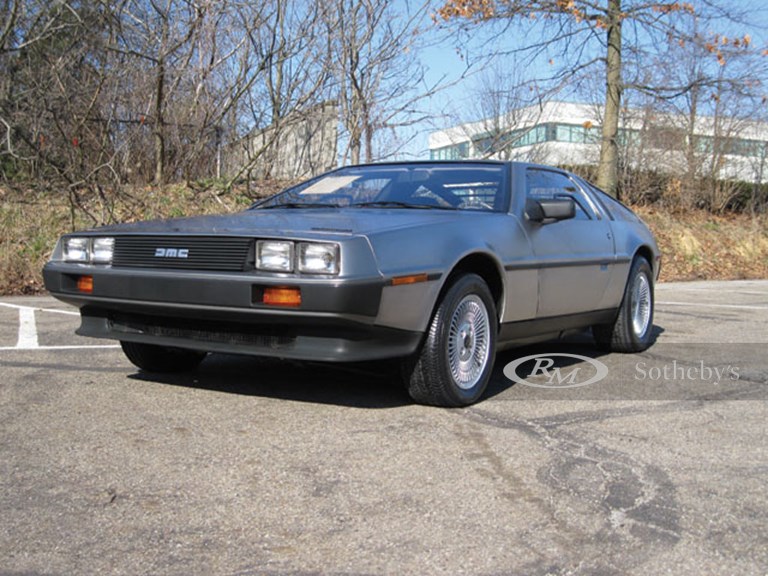 RM Sotheby's • Fort Lauderdale
This gull-winged, rear-engine production car was the result of a project led by John Delorean, an American engineer and former executive in the U.S. automobile industry. This air conditioned sports car is powered by a 174-cid, 130-hp V-6 Renault engine connected to a five-speed manual transmission. With only 1,600 actual miles; the Delorean retains its original tires and window sticker. The brushed stainless-steel body is complemented by the uncommon black leather interior.
CLICK TO SHOW FULL DESCRIPTION >
See every time this model has sold, and the price trend over time.
None of this model have sold at our auctions.




Check back soon to see if one has gone under the hammer.
Utilise the sliders below and to the side of the graph to adjust the axes.
See some of the headline numbers analysed for this model.
A smorgasbord of other cars to do whatever you want to do with.