1942 Chrysler Windsor Club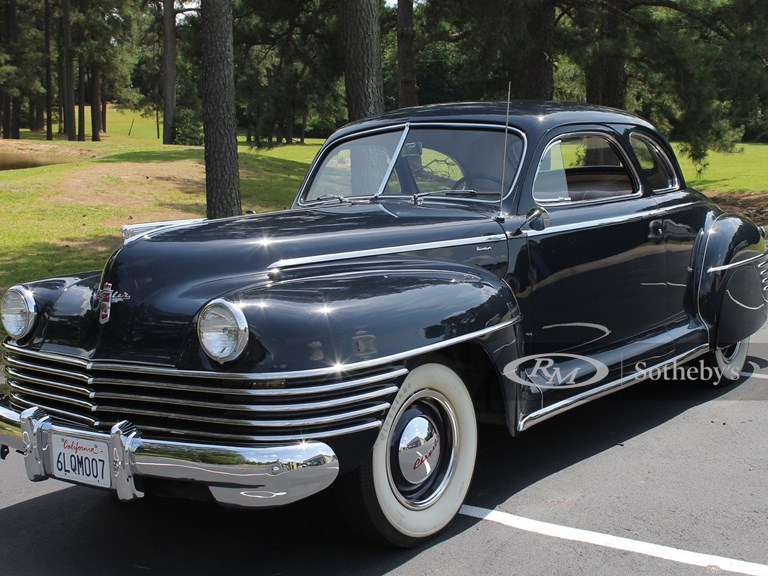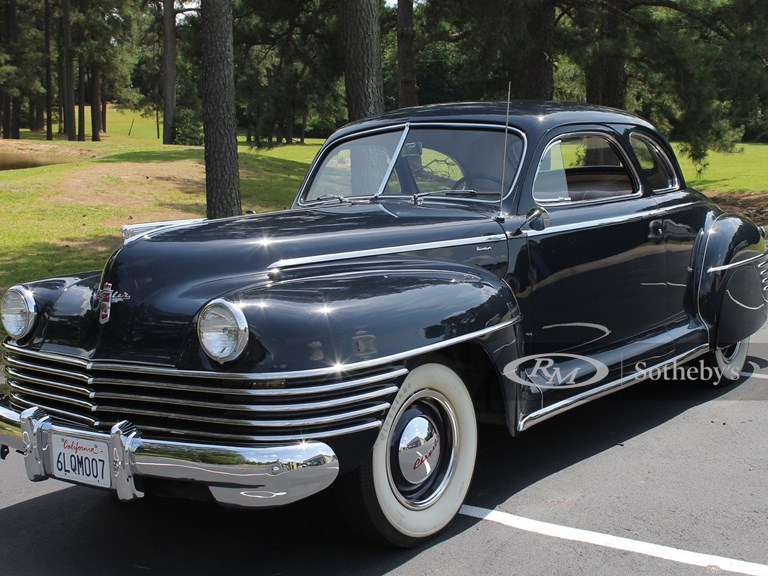 RM Sotheby's • Auburn Spring
Beautifully presented in blue with a blue and white interior, this 1942 Chrysler is reported to be very rare and hard to find. The Club Coupe received a 12 year detailed restoration by its prior owner. The restoration is said to include all cosmetic, as well as mechanical components. The Chrysler runs with an inline six-cylinder engine that is backed by a three-speed manual transmission. Other features include distinctive bright trim elements, AM radio, clock, color-keyed steel wheels with facto...
CLICK TO SHOW FULL DESCRIPTION >
See every time this model has sold, and the price trend over time.
None of this model have sold at our auctions.




Check back soon to see if one has gone under the hammer.
The dotted blue line shows you this model (Chrysler - Windsor's) trend over time. Each circle represents a sale, click to see the details.

Utilise the sliders below the graph to change the time range.
See some of the headline numbers analysed for this model.
A smorgasbord of other cars to do whatever you want to do with.