This page is normally for our premium subscribers only.
We've given you 1 free view of a price guide page.
Join our premium membership to view further price guide pages.
1978 Chevrolet Pickup Custom
None of this model have sold at our auctions.
Check back soon to see if one has gone under the hammer.
The dotted grey line shows you this model (Chevrolet - Custom's) trend over time. Each circle represents a sale.
The details of this Chevrolet Custom
Exchange Rate Guidance: They're calculated based on exchange rates on the day of the auction. Converted from local currency to GBP, USD and EUR
RM Sotheby's - Auburn Spring
AUCTION
AUCTION DATE
1978 Chevrolet Pickup Custom
LOT DESCRIPTION
PRICE GBP
PRICE USD
CHASSIS NUMBER
PRICE EUR
ODOMETER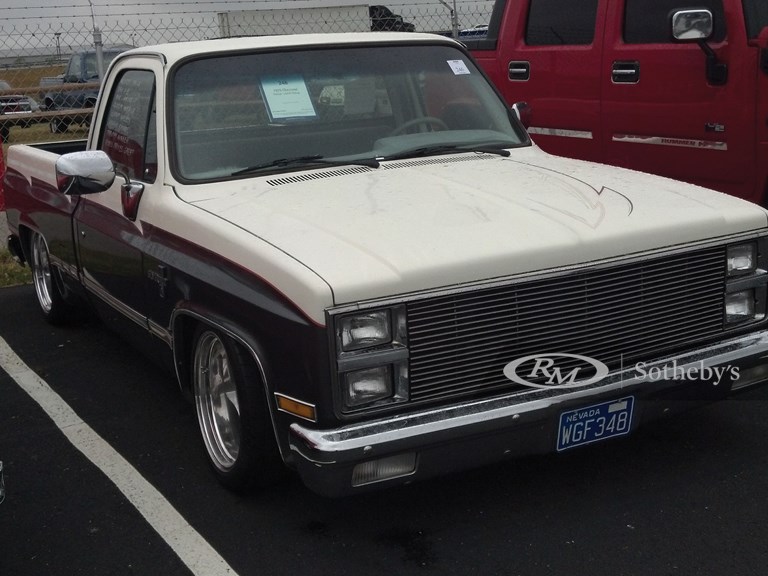 This custom 1978 Chevrolet pickup truck is from Nevada, and it is powered by a 350-cid V-8 engine that is backed by an automatic transmission. This award-winning low-rider features air conditioning, AM/FM/CD, custom interior, custom billet wheels, Ididit extras, and it is reported to be a great vehicle to drive and ride in.
CATALOGUE DESCRIPTION FROM RM SOTHEBY'S
The Classic Valuer has X of this car on the site...
The average price of this car is...
Check out the trend line on the graph above - the dotted grey one.
It'll show you the price trend previously and where it might be going.
Because, well, why not...?

Vernor's Ginger Ale is the oldest soda still being sold. It was created by Detroit pharmacist James Vernor, in 1866.