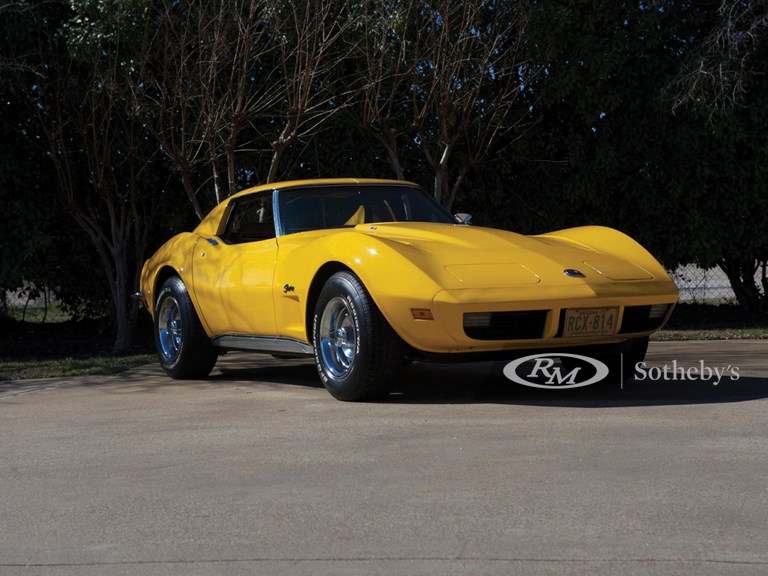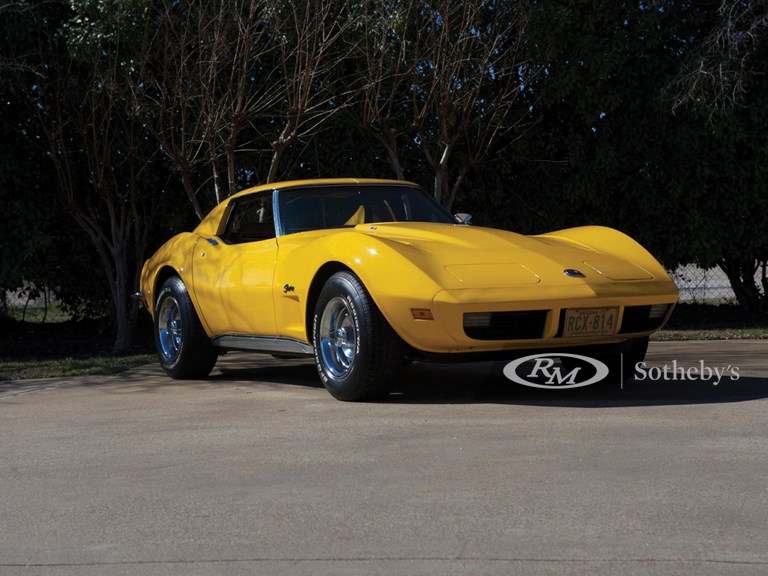 RM Sotheby's • Fort Lauderdale
The 1973 Corvette was the sixth production year of the C3 generation of car. This is the first Corvette to feature a mandated five miles per hour front bumper. The front bumper was no longer a chromed metal stamping, instead a molded urethane cover painted to match the body, yet still sporting the chrome rear bumpers, making this a one-year-only specification. This 1973 Corvette is equipped with the optional 454-cid, 275-hp V-8 engine mated to a Turbo-HydraMatic automatic transmission. The Yello...
CLICK TO SHOW FULL DESCRIPTION >
See every time this model has sold, and the price trend over time.
None of this model have sold at our auctions.




Check back soon to see if one has gone under the hammer.
The dotted blue line shows you this model (Chevrolet - Corvette C3's) trend over time. Each circle represents a sale, click to see the details.

Utilise the sliders below the graph to change the time range.
See some of the headline numbers analysed for this model.
A smorgasbord of other cars to do whatever you want to do with.