1966 Chevrolet Corvette 427/425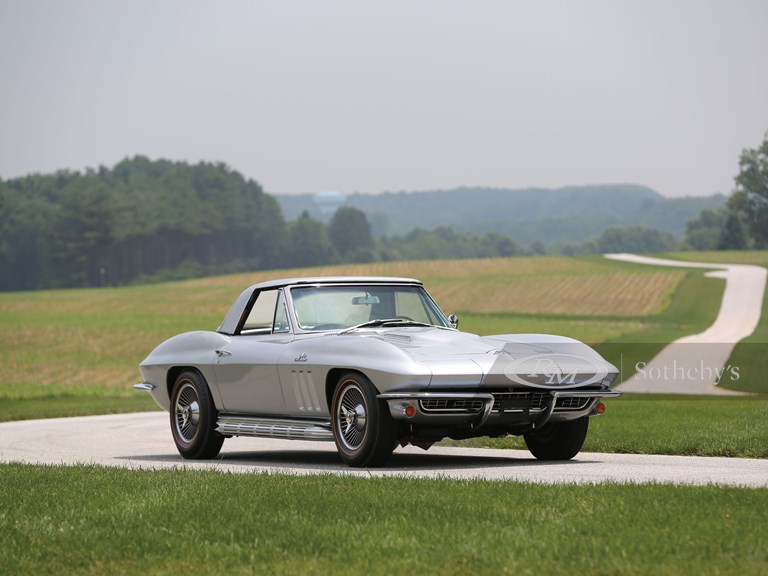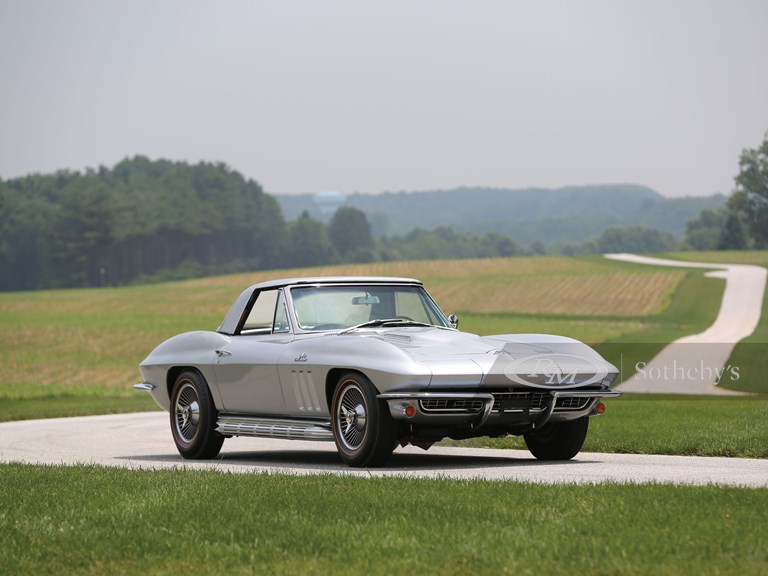 RM Sotheby's • Auburn Fall
Thanks to the Shelby 427 Cobra and its continued dominance on the racetrack, Chevrolet engineers were forced to counter with a 427 of their own by enlarging the Corvette's 396-cid V-8. The "big block" motor was noted by the appropriate buldge in the hood. Performance was astounding: 0-60 in 4.8 seconds, 0-100 in 11.2 seconds, 12.8 second ¼-mile and a 152-mph top speed. Ads in the buff publications proudly announced, "With 427 cubic inches, who needs adjectives." Chevrolet produced a then-record ...
CLICK TO SHOW FULL DESCRIPTION >
See every time this model has sold, and the price trend over time.
None of this model have sold at our auctions.




Check back soon to see if one has gone under the hammer.
The dotted blue line shows you this model (Chevrolet - Corvette C2's) trend over time. Each circle represents a sale, click to see the details.

Utilise the sliders below the graph to change the time range.
See some of the headline numbers analysed for this model.
A smorgasbord of other cars to do whatever you want to do with.