1963 Chevrolet Corvette Fuel-Injected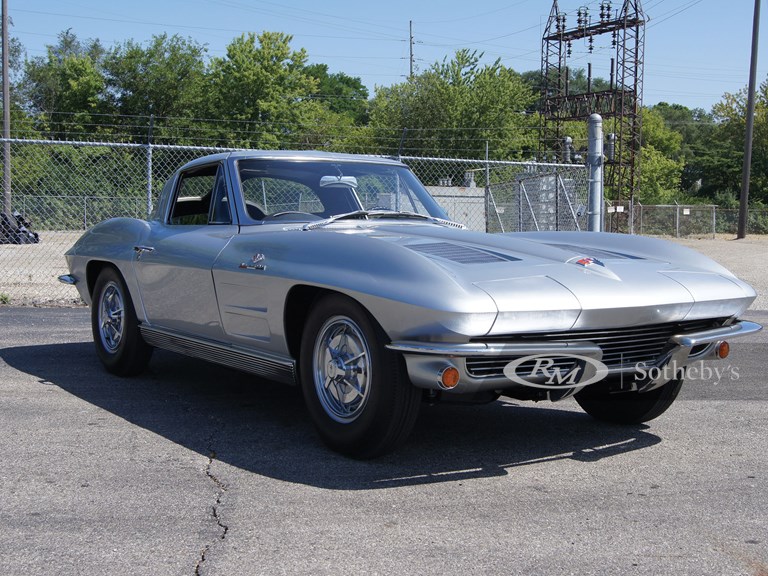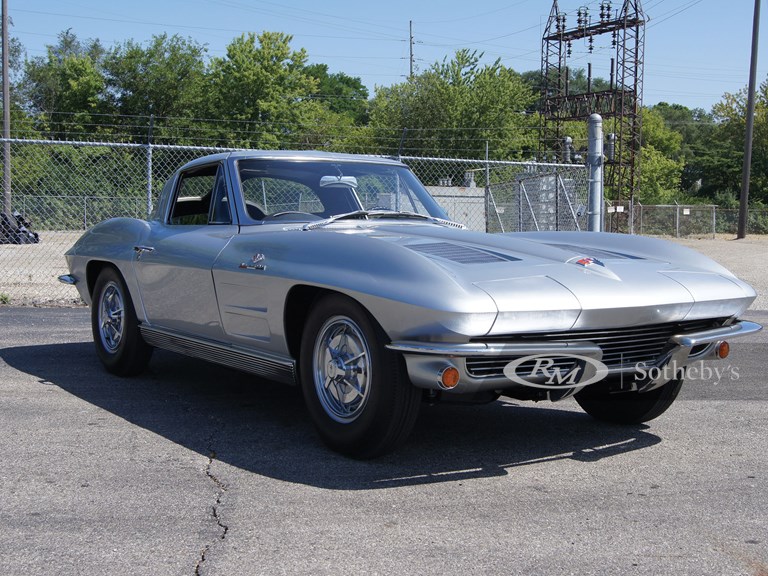 RM Sotheby's • Auburn Fall
Finished in Sebring Silver with a black interior, this 1963 Corvette has an older restoration and is one of only 2,610 that were equipped with the highly-desirable L84 327-cid, 360-hp V-8 fuel-injected powerplant with a four-speed manual transmission. When you see that a total of 21,513 Corvettes were built during the 1963 model year, you quickly see what a small number this represents. Additional features included on this Sting Ray include power windows and power brakes. It is reported to be a ...
CLICK TO SHOW FULL DESCRIPTION >
See every time this model has sold, and the price trend over time.
None of this model have sold at our auctions.




Check back soon to see if one has gone under the hammer.
The dotted blue line shows you this model (Chevrolet - Corvette C2's) trend over time. Each circle represents a sale, click to see the details.

Utilise the sliders below the graph to change the time range.
See some of the headline numbers analysed for this model.
A smorgasbord of other cars to do whatever you want to do with.