1929 Cadillac 341B Imperial Sedan, 5588 cc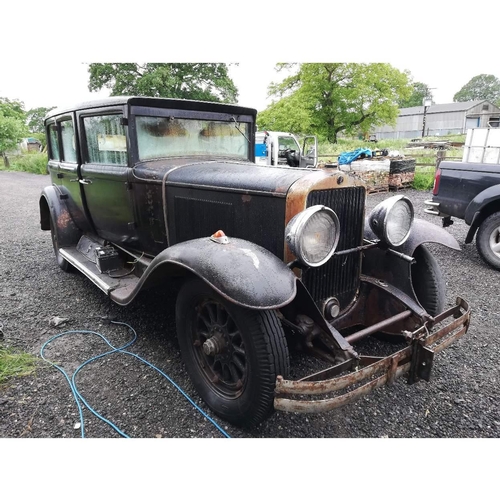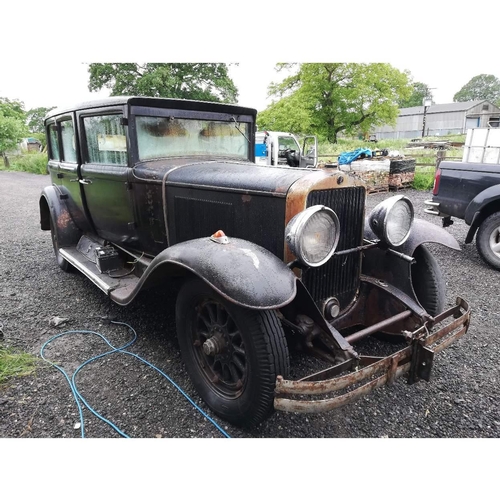 Spicers Auctioneers • Classic Car, Motorcycle & Automobilia Auction
Fisher body number 328, job number 8630. In 1928 Cadillac introduced a new V8 engine that was 341 cubic-inches and produced 90 horsepower. The vehicle in which it was installed was called the 341, or the Series 341 and 341B. Production of this engine, and this series, continued until 1929 when it was replaced by the 353. The 1929 Cadillac's were among the first examples of the prestigious marque to feature styling developed under the direction of Harley Earl, who founded the pioneering General M...
CLICK TO SHOW FULL DESCRIPTION >
See every time this model has sold, and the price trend over time.
None of this model have sold at our auctions.




Check back soon to see if one has gone under the hammer.
Utilise the sliders below and to the side of the graph to adjust the axes.
See some of the headline numbers analysed for this model.
A smorgasbord of other cars to do whatever you want to do with.