1923 Buick Series 23-Six-55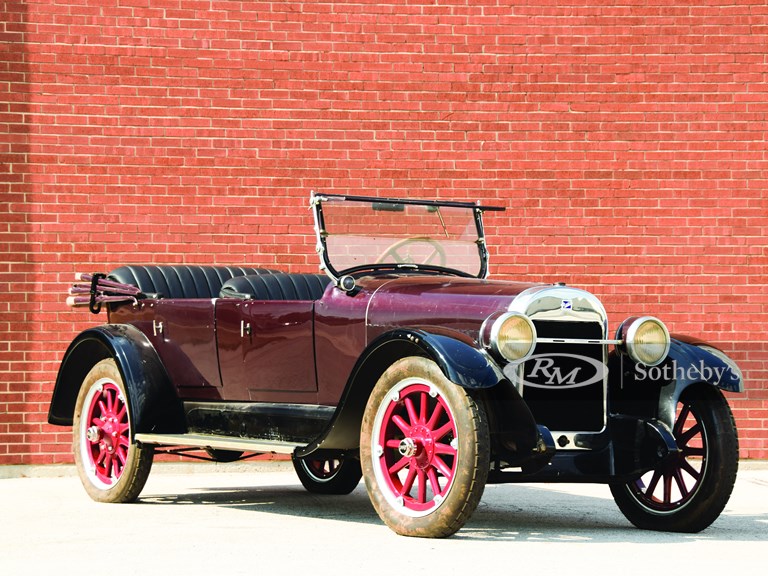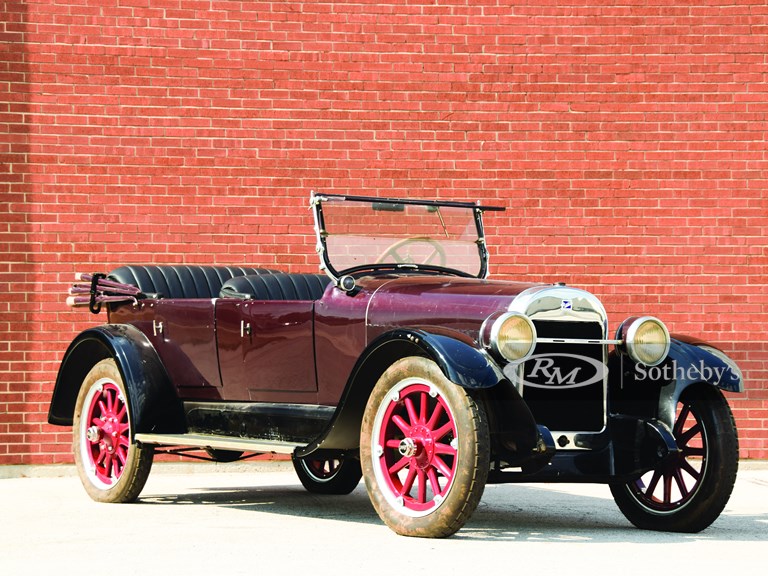 RM Sotheby's • Auburn Fall
This 1923 Buick Model 23-Six-55 "Master Six" is a range-topping model fitted with the 241 cubic inch version of the legendary overhead valve Buick Six and wearing attractive, desirable four-dour Sport Touring bodywork (model number 55) by Fisher. This is a car that recently came out of long-term storage and is in sound condition overall, and would make an excellent and straight-forward project for a light restoration. The 60 horsepower inline six means excellent performance potential for the per...
CLICK TO SHOW FULL DESCRIPTION >
See every time this model has sold, and the price trend over time.
None of this model have sold at our auctions.




Check back soon to see if one has gone under the hammer.
The dotted blue line shows you this model (Buick - Six's) trend over time. Each circle represents a sale, click to see the details.

Utilise the sliders below the graph to change the time range.
See some of the headline numbers analysed for this model.
A smorgasbord of other cars to do whatever you want to do with.