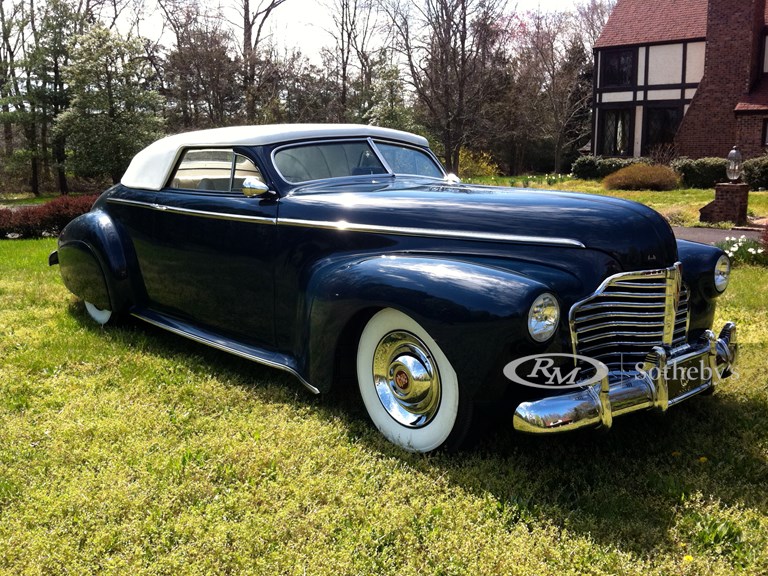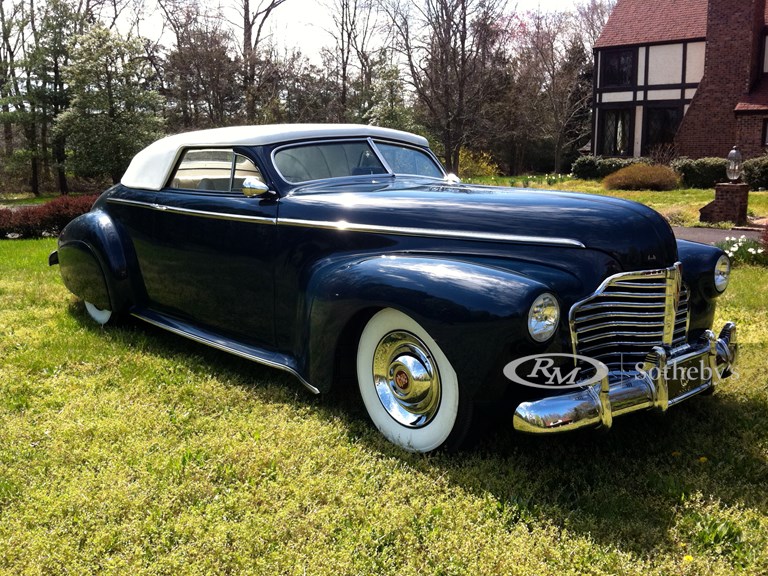 RM Sotheby's • Fort Lauderdale
This 1941 Buick Roadmaster Custom was purchased as a rust-free coupe and the owner had it chopped 5.5- inches by the renowned customizer named Ramsey, who is best known for doing the work on Terry Cook's award-winning Lincoln-Zephyr "Scrape." This exciting convertible coupe was completed over a three year period. Remarkably, for the driveline, a 1961 Chrysler 300G engine and transmission was utilized. This consists of the highly-respected 413-cid, 375-hp Cross Ram induction V-8 engine mated to a...
CLICK TO SHOW FULL DESCRIPTION >
See every time this model has sold, and the price trend over time.
None of this model have sold at our auctions.




Check back soon to see if one has gone under the hammer.
The dotted blue line shows you this model (Buick - Roadmaster's) trend over time. Each circle represents a sale, click to see the details.

Utilise the sliders below the graph to change the time range.
See some of the headline numbers analysed for this model.
A smorgasbord of other cars to do whatever you want to do with.