1986 Buick Grand National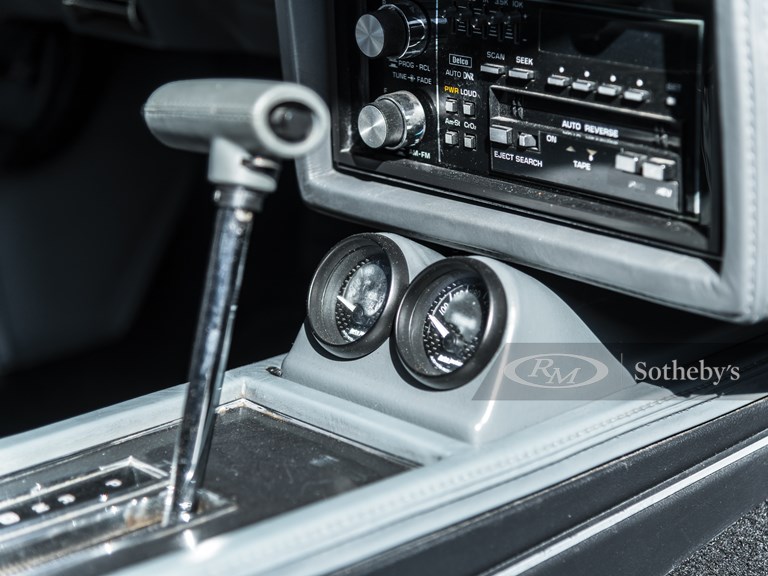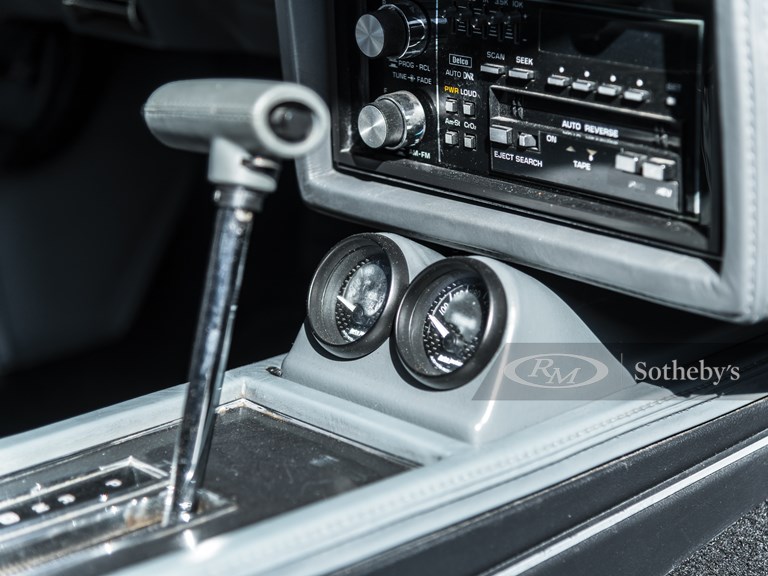 Chassis #: 1G4GK4777GP452592
RM Sotheby's • Fort Lauderdale
The 1986 Buick Grand National has remained one of the more desirable American built performance cars of the 1980s. The car featured an impressive turbocharged 3.8-liter V-6 engine which produced 235 horsepower at 4,400 rpm and 330 ft-lb of torque at 2,800 rpm. Paired to an automatic transmission the Grand National was capable of reaching 60 mph in just 4.9-seconds and could accomplish a quarter mile run in under 14-seconds, very impressive figures for the 1980s. This unique Grand National was bu...
CLICK TO SHOW FULL DESCRIPTION >
See every time this model has sold, and the price trend over time.
None of this model have sold at our auctions.




Check back soon to see if one has gone under the hammer.
The dotted blue line shows you this model (Buick - Grand National's) trend over time. Each circle represents a sale, click to see the details.

Utilise the sliders below the graph to change the time range.
See some of the headline numbers analysed for this model.
A smorgasbord of other cars to do whatever you want to do with.