1931 Bugatti Type 49 Saloon by Vanvooren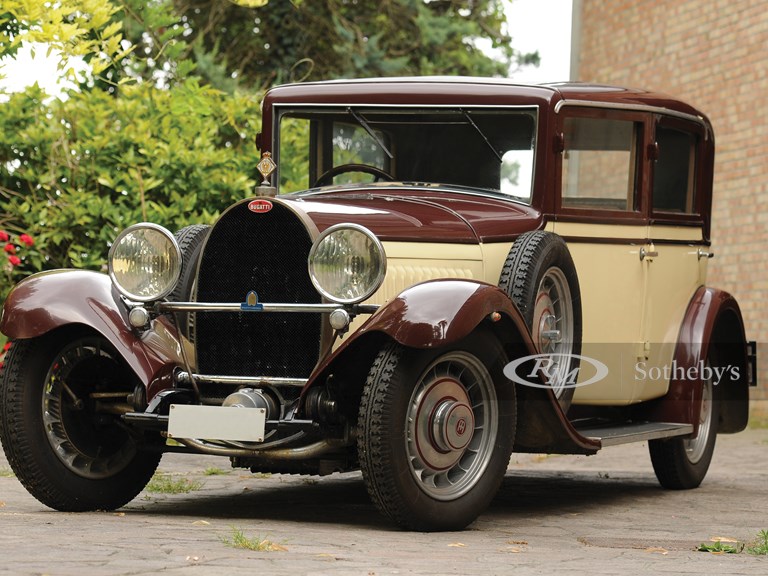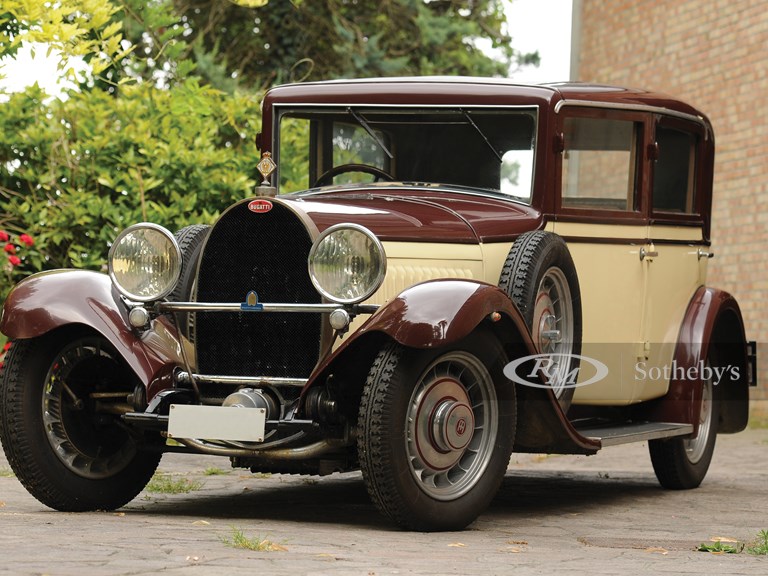 85 hp, 3,257 cc SOHC, three-valve inline eight-cylinder engine, four-speed manual transmission, front semi-elliptic springs, rear quarter-elliptic inverted springs, live axle, four-wheel mechanical brakes. Wheelbase: 3,200 mm • Fully restored, matching-numbers Bugatti saloon with elegant coachwork • Full provenance • In long-term, 30-year ownership before thorough restoration The Bugatti Type 49 succeeded the Type 44 in 1930. It was slightly larger than its predecessor and described in a contemp...
CLICK TO SHOW FULL DESCRIPTION >
See every time this model has sold, and the price trend over time.
None of this model have sold at our auctions.




Check back soon to see if one has gone under the hammer.
Utilise the sliders below and to the side of the graph to adjust the axes.
See some of the headline numbers analysed for this model.
A smorgasbord of other cars to do whatever you want to do with.