1978 BENTLEY T2 SALOON from The Aldeburgh Collection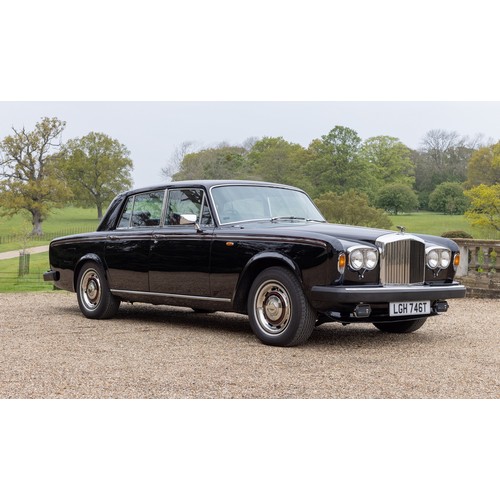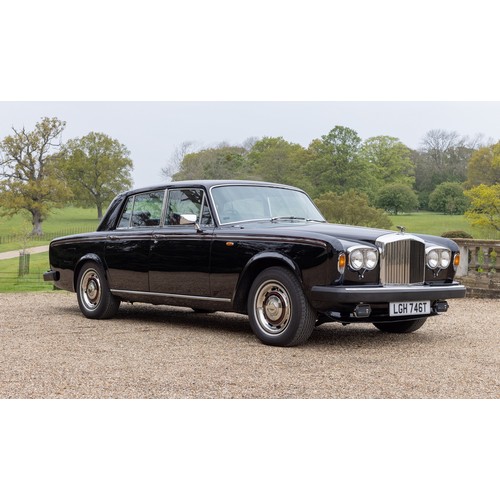 Chassis #: SBH 35063 • Odometer: 93,000 miles
Dore & Rees • Classic Cars - The Midsummer Auction including The Aldeburgh Collection
Rare and desirable in original Mason's Black with St. James Red leather interior - Investment of over £80,000 in recent maintenance and repair works Outwardly distinguishable from the Silver Shadow only by virtue of its different radiator and winged 'B' mascot, the T-Series Bentley was introduced alongside its Rolls-Royce sibling in 1965. Mechanically identical, the duo represented a complete break with tradition, being the first of the Crewe factory's models to employ unitary construction. Orig...
CLICK TO SHOW FULL DESCRIPTION >
See every time this model has sold, and the price trend over time.
None of this model have sold at our auctions.




Check back soon to see if one has gone under the hammer.
The dotted blue line shows you this model (Bentley - T2's) trend over time. Each circle represents a sale, click to see the details.

Utilise the sliders below the graph to change the time range.
See some of the headline numbers analysed for this model.
A smorgasbord of other cars to do whatever you want to do with.