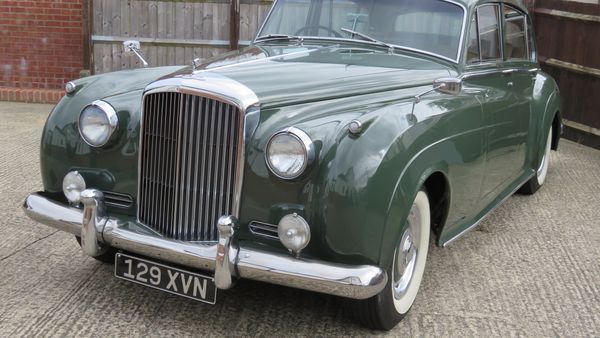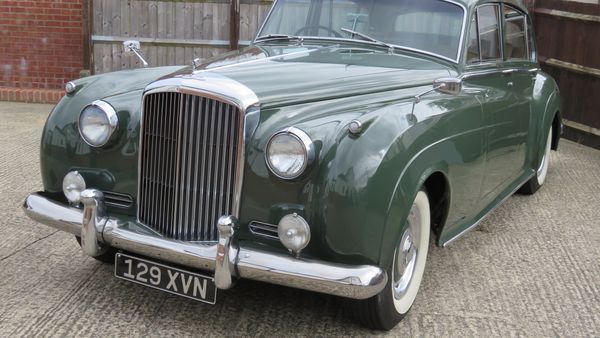 Chassis #: N/S • Odometer: 96,818 Miles
Guide price: £24,000- £28,000 ・1 of 23 Standard Steel Bentley S LWB ・An extremely attractive and sound specimen ・Factory-fitted power steering ・Repatriated from Los Angeles California * The images in this listing have been provided directly from the seller.* Produced from 1955 until 1959, the S was the Bentley derivative of the Rolls-Royce Silver Cloud, being mechanically and bodily identical, apart from badging, grill and gauges. Initially referred to as the S (until the launch of the V8 S2), t...
CLICK TO SHOW FULL DESCRIPTION >
See every time this model has sold, and the price trend over time.
None of this model have sold at our auctions.




Check back soon to see if one has gone under the hammer.
Utilise the sliders below and to the side of the graph to adjust the axes.
See some of the headline numbers analysed for this model.
A smorgasbord of other cars to do whatever you want to do with.