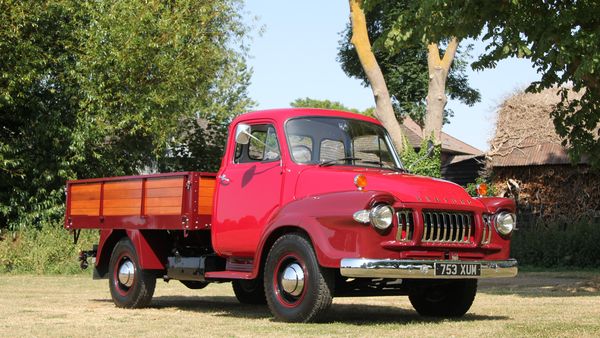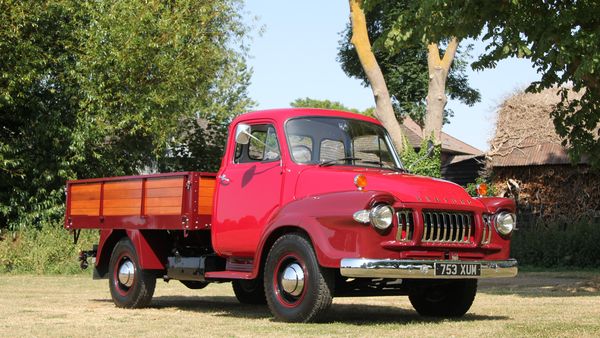 Chassis #: N/S • Odometer: 36,958 Miles
Production of the Bedford J Types (or TJ's) started in 1958 and would continue production in several guises until 1998. Enduring an interesting production life, the J-Type never really caught on in the UK due to the 'bonneted' design, this now makes them a rare truck to come across. You could have your J Type in many different configurations to suit your commercial enterprise from light duty pickups to heavy duty trucks that could haul up to 8 tons. This example has been fitted with the drop sid...
CLICK TO SHOW FULL DESCRIPTION >
See every time this model has sold, and the price trend over time.
None of this model have sold at our auctions.




Check back soon to see if one has gone under the hammer.
The dotted blue line shows you this model (Bedford - TJ's) trend over time. Each circle represents a sale, click to see the details.

Utilise the sliders below the graph to change the time range.
See some of the headline numbers analysed for this model.
A smorgasbord of other cars to do whatever you want to do with.