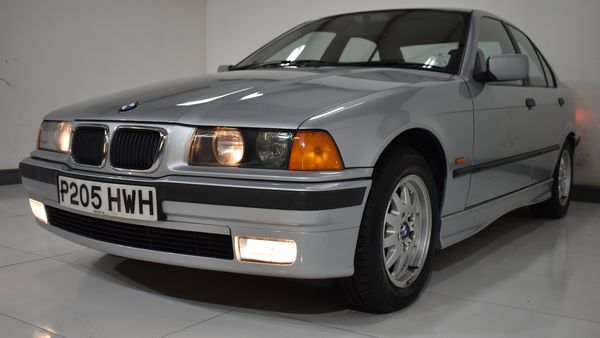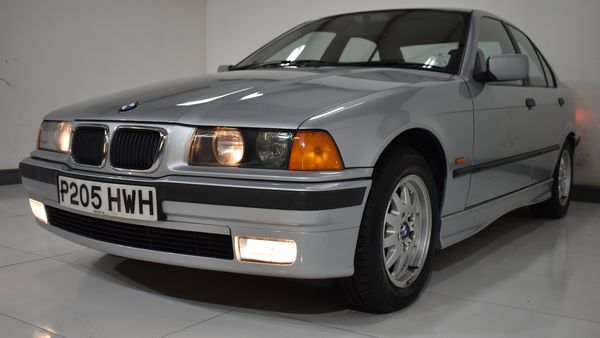 Chassis #: N/S • Odometer: 28,522 Miles
No Reserve! ﹒Only 28k miles from new with service history ﹒Excellent condition inside and out ﹒Recently serviced with full MOT First introduced in 1990, the third iteration of BMW's core-seller 3 series range, known by its internal model designation E36, was a significant departure from its predecessors being considerably larger, heavier and with more technology. It was met with some resistance from the existing fan base but proved a hit with the public at large, growing sales significantly. Ava...
CLICK TO SHOW FULL DESCRIPTION >
See every time this model has sold, and the price trend over time.
None of this model have sold at our auctions.




Check back soon to see if one has gone under the hammer.
The dotted blue line shows you this model (BMW - 323i's) trend over time. Each circle represents a sale, click to see the details.

Utilise the sliders below the graph to change the time range.
See some of the headline numbers analysed for this model.
A smorgasbord of other cars to do whatever you want to do with.