1931 Austin 16/6 Burnham Saloon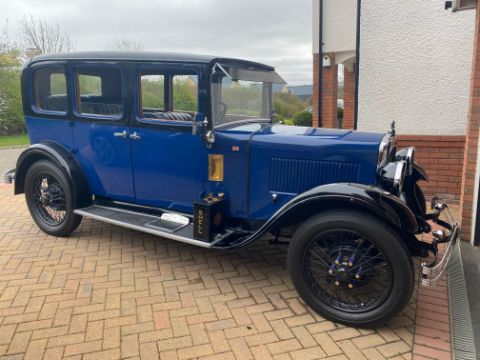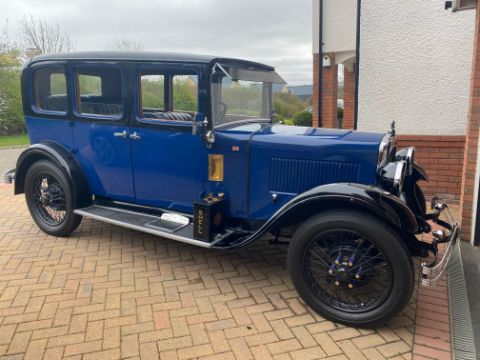 Richard Edmonds • Vintage and Classic Cars
1931 Austin 16/6 Burnham SaloonReg. no. VO 6257Chassis no. 24502/6Engine no. 24722L6The Austin 16/6 was launched in 1927, bridging the gap in Austin's range between the 12/4 and the 20 and giving the company an entry into the expanding six-cylinder market. The side-valve 2249cc engine was a smooth unit, the crankshaft running in no fewer than eight main bearings. A conservative 36bhp was claimed and was transmitted through a four-speed gearbox. In the early years of the model a large variety of ...
CLICK TO SHOW FULL DESCRIPTION >
See every time this model has sold, and the price trend over time.
None of this model have sold at our auctions.




Check back soon to see if one has gone under the hammer.
Utilise the sliders below and to the side of the graph to adjust the axes.
See some of the headline numbers analysed for this model.
A smorgasbord of other cars to do whatever you want to do with.