2008 Audi TT Quattro, 3,189cc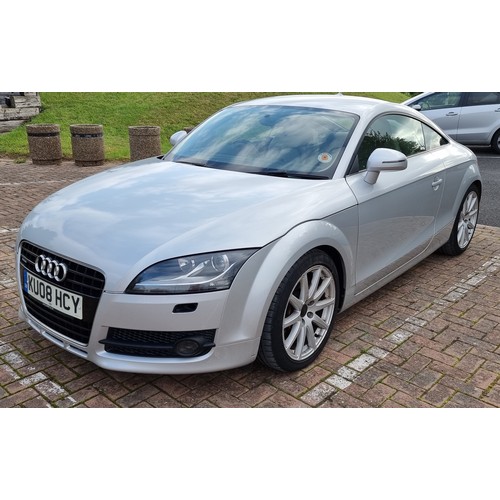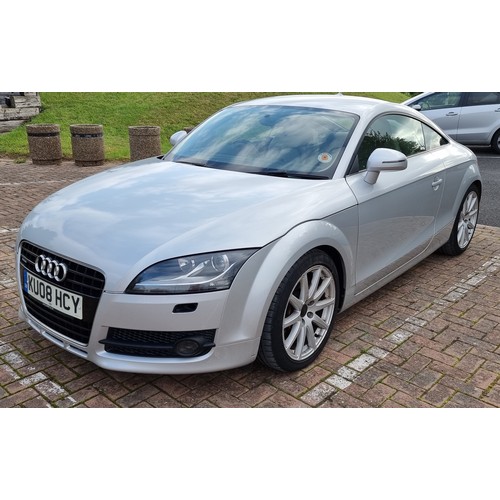 Chassis #: TRUZZZ8JX81033873
Spicers Auctioneers • Classic and Vintage Cars, Motorcycles and Automobilia (Viewing 14th and 15th October) ***
Audi debuted the second-generation TT, internal designation Type 8J, on 6 April 2006, using the Volkswagen Group A5 (PQ35) platform with aluminium front body panels, and steel in the rear, to enhance its near-neutral front-to-rear weight distribution. Available in front-wheel drive or 'quattro' four-wheel drive layout, the TT was offered as a 2+2 Coupé, and as a two-seater Roadster. The second generation was five inches longer and three inches wider than its predecessor. The powertrain options i...
CLICK TO SHOW FULL DESCRIPTION >
See every time this model has sold, and the price trend over time.
None of this model have sold at our auctions.




Check back soon to see if one has gone under the hammer.
The dotted blue line shows you this model (Audi - TT's) trend over time. Each circle represents a sale, click to see the details.

Utilise the sliders below the graph to change the time range.
See some of the headline numbers analysed for this model.
A smorgasbord of other cars to do whatever you want to do with.