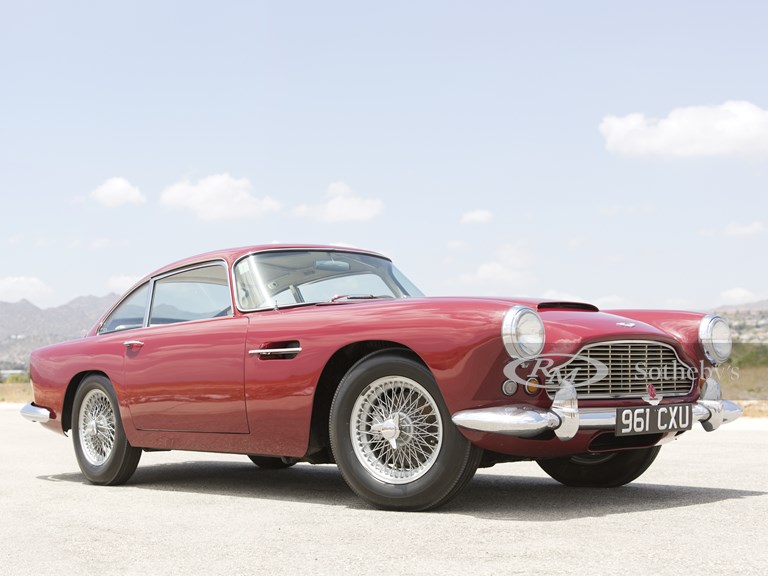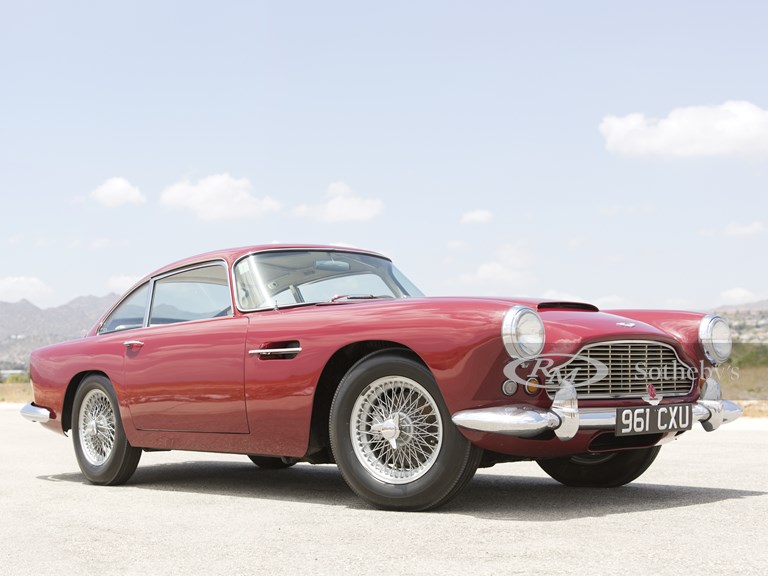 240 bhp, 3,670 cc DOHC inline six-cylinder engine, dual SU carburetors, four-speed David Brown manual gearbox with overdrive, independent front suspension with upper and lower control arms, coil springs, and an anti-roll bar, live rear axle with Watt's linkage, trailing links, and coil springs, and four-wheel, servo-assisted hydraulic disc brakes. Wheelbase: 98 in. The DB4 was introduced in 1958 as the long-anticipated replacement to the DB Mark III, but it was markedly different from the car it...
CLICK TO SHOW FULL DESCRIPTION >
See every time this model has sold, and the price trend over time.
None of this model have sold at our auctions.




Check back soon to see if one has gone under the hammer.
The dotted blue line shows you this model (Aston Martin - DB4's) trend over time. Each circle represents a sale. Click the circle to see the details.
Utilise the sliders below the graph to change the time range.
See some of the headline numbers analysed for this model.
A smorgasbord of other cars to do whatever you want to do with.