This page is normally for our premium subscribers only.
We've given you 1 free view of a price guide page.
Join our premium membership to view further price guide pages.
Alfa Romeo 6C 2300B berlinette 1937
None of this model have sold at our auctions.
Check back soon to see if one has gone under the hammer.
The dotted grey line shows you this model (Alfa Romeo - 6C's) trend over time. Each circle represents a sale.
The details of this Alfa Romeo 6C
Exchange Rate Guidance: They're calculated based on exchange rates on the day of the auction. Converted from local currency to GBP, USD and EUR
Bonhams - Les Grandes Marques du Monde au Grand Palais
AUCTION
AUCTION DATE
Alfa Romeo 6C 2300B berlinette 1937
LOT DESCRIPTION
PRICE GBP
PRICE USD
CHASSIS NUMBER
PRICE EUR
ODOMETER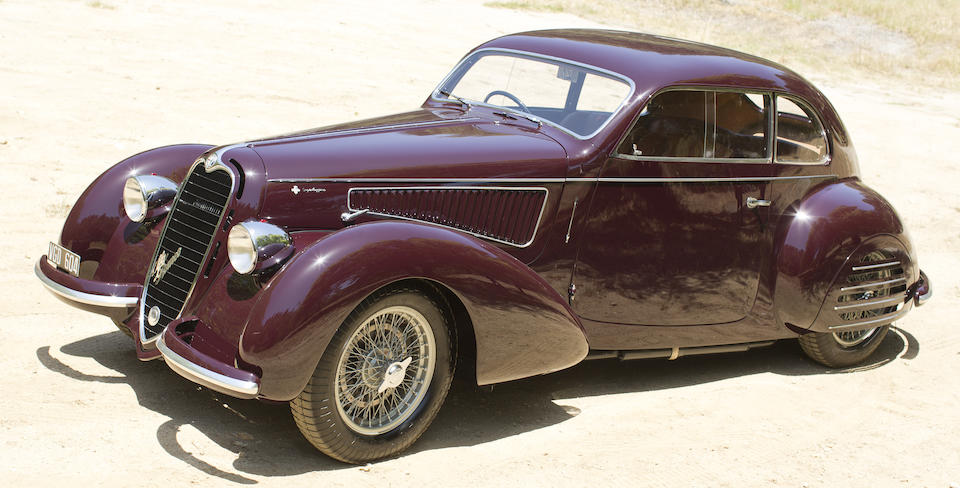 Alfa Romeo 6C 2300B berlinette 1937 This lot was unsold. Alfa Romeo 6C 2300B berlinette 1937
CATALOGUE DESCRIPTION
The Classic Valuer has X of this car on the site...
The average price of this car is...
Check out the trend line on the graph above - the dotted grey one.
It'll show you the price trend previously and where it might be going.
Because, well, why not...?

The Roman – Persian wars are the longest in history, lasting over 680 years. They began in 54 BC and ended in 628 AD.
A smorgasbord of other cars to do whatever you want to do with.