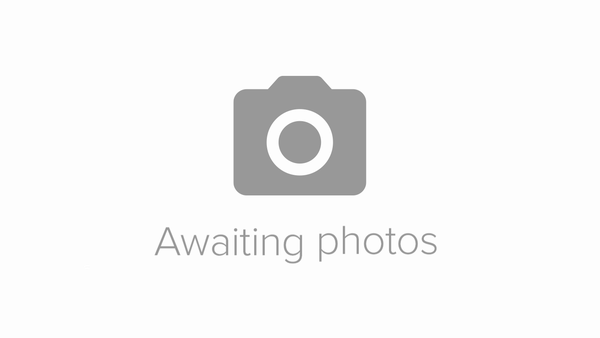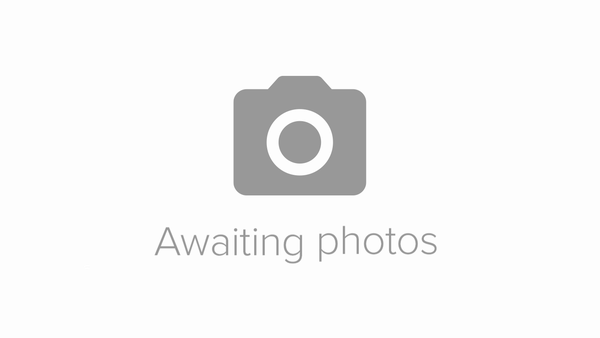 Chassis #: N/S • Odometer: 48,698 Miles
If you know the 105 GTV you know that these are some of the most sought after classic Alfas around. Providing the tell tail Italian 'fizz' they are perfect for use both on the road or on the track. With all the love and attention that this example has received over the past two decades, it will be a perfect addition to your garage. The current owner has put a lot of time, money, and effort into sourcing the right parts from the right people, and as such it is amazing on the road. 0mpUGgcjDHfwWpd...
CLICK TO SHOW FULL DESCRIPTION >
See every time this model has sold, and the price trend over time.
None of this model have sold at our auctions.




Check back soon to see if one has gone under the hammer.
The dotted blue line shows you this model (Alfa Romeo - 2000 GTV's) trend over time. Each circle represents a sale, click to see the details.

Utilise the sliders below the graph to change the time range.
See some of the headline numbers analysed for this model.
A smorgasbord of other cars to do whatever you want to do with.